EUCR-X S 2018 (EUROPEAN ULTIMATE CHAMPIONSHIP REGIONAL - MIXED SOUTH 2018)
The Centro Desportivo Nacional do Jamor (CDNJ) will host an international Ultimate Frisbee competition on the weekend of 1 and 2 September.
In this way, Portugal will receive the regional stage of the South European championship of mixed clubs of Ultimate Frisbee, the EUCR-S X 2018.
This championship of great international importance brings to Portugal some of the best teams in southern Europe, including Portugal, Spain, France, Italy and Switzerland. The top two qualifiers qualify for the final round in Wroclaw, Poland, where they will play with the winners of the remaining regional stages to determine the European Champion Clubs Ultimate.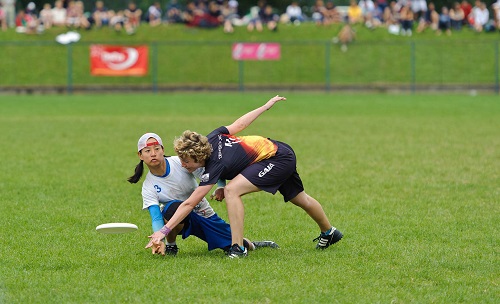 The EUCR-S X 2018 is an official competition of the European Ultimate Federation (EUF) and has the institutional support of the Associação Portuguesa de Ultimate e Desportos de Disco (APUDD), and its organization is in charge of the Disc'Over Lisbon club.
See the press release prepared by the organization of the event here. (in Portuguese only).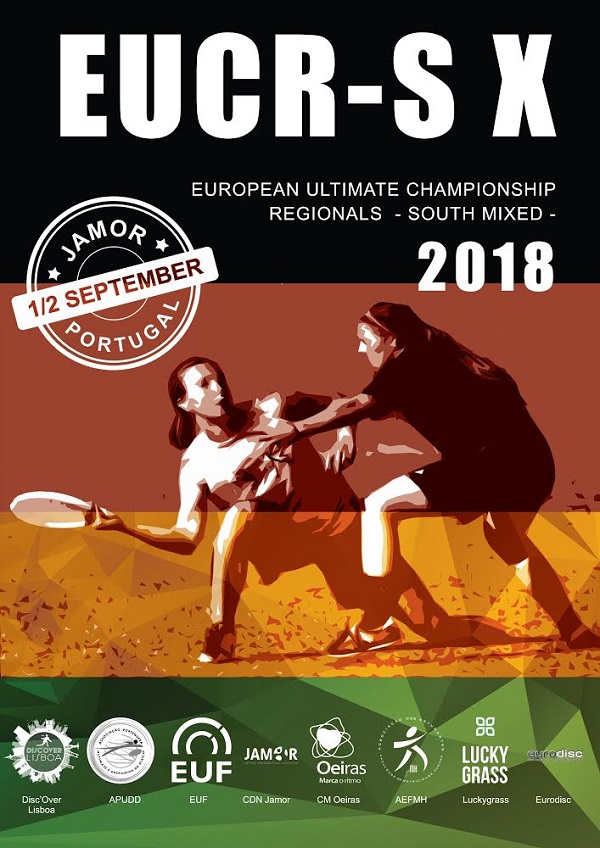 22-08-2018