Nautical Activities Track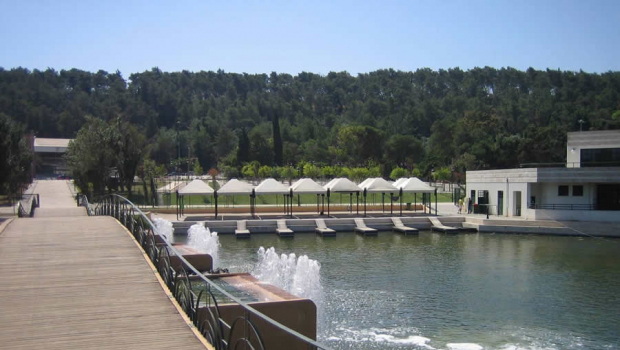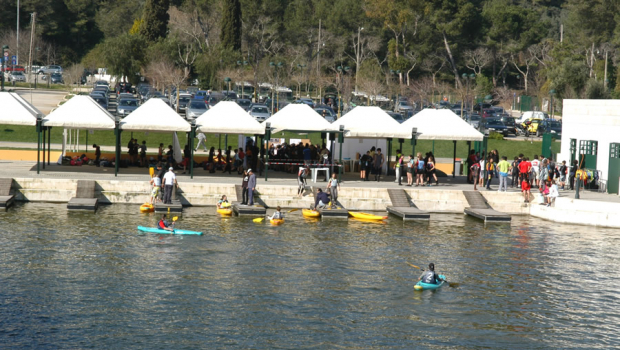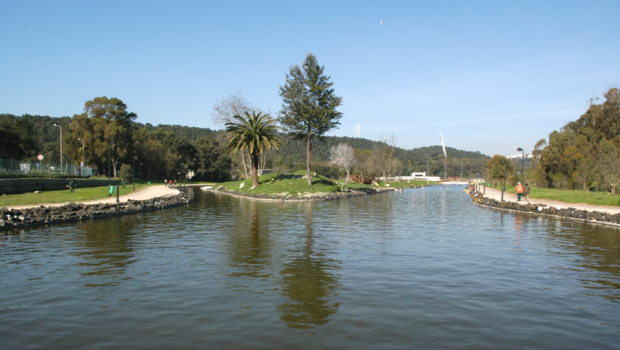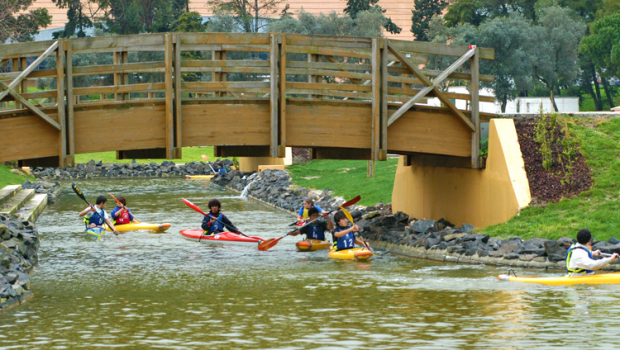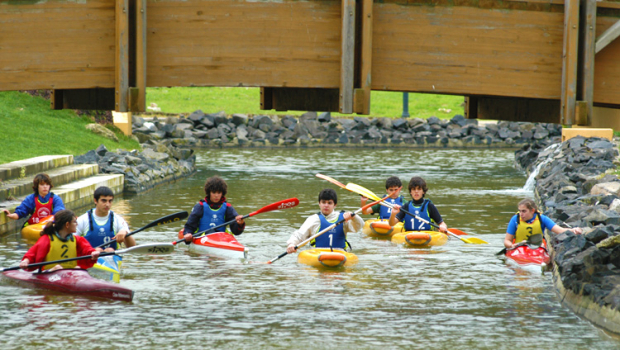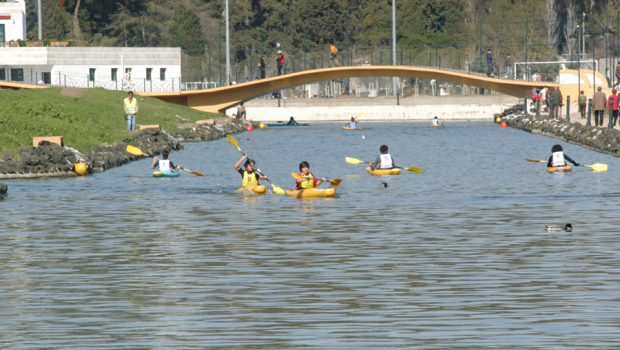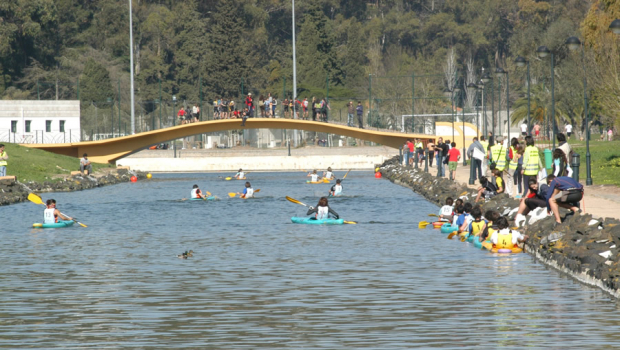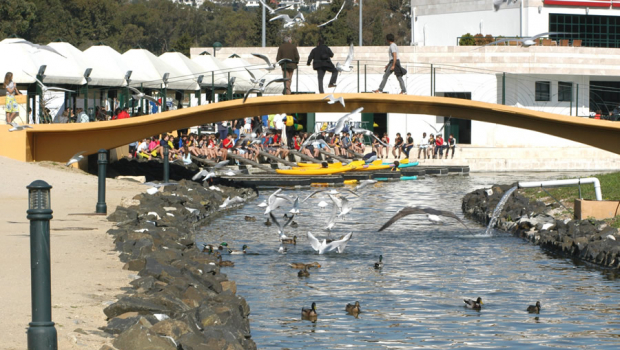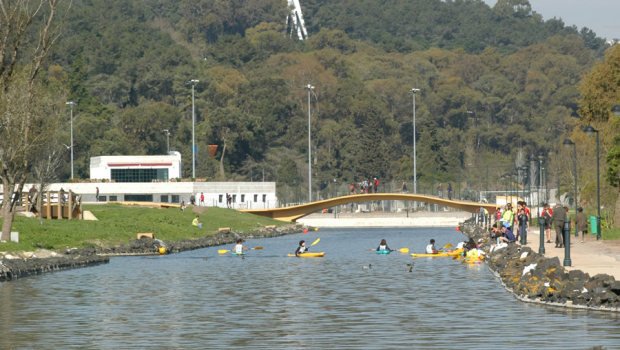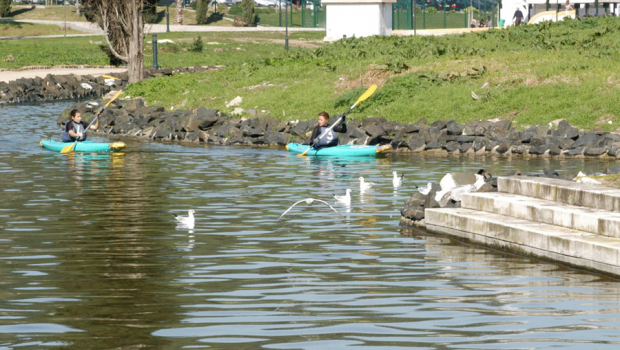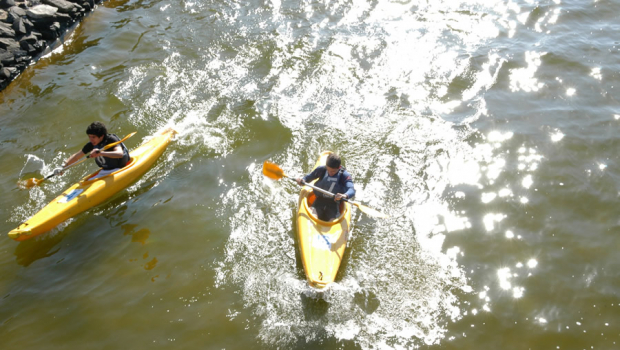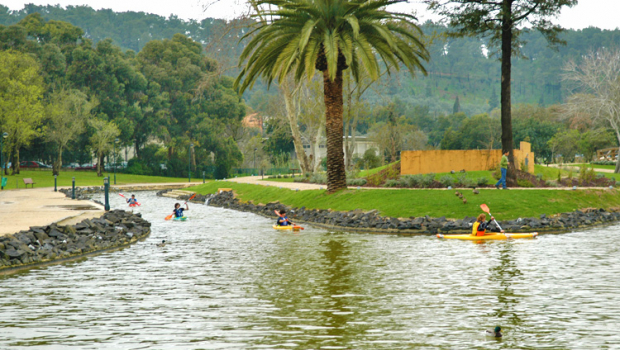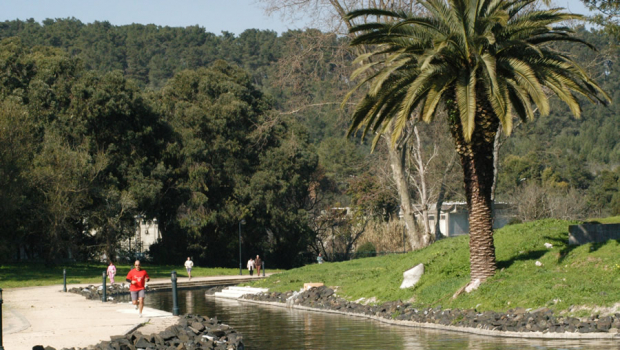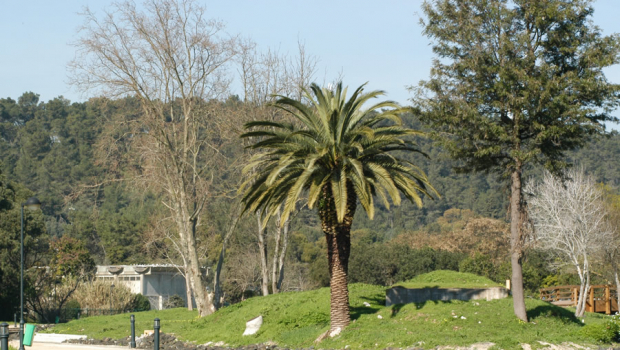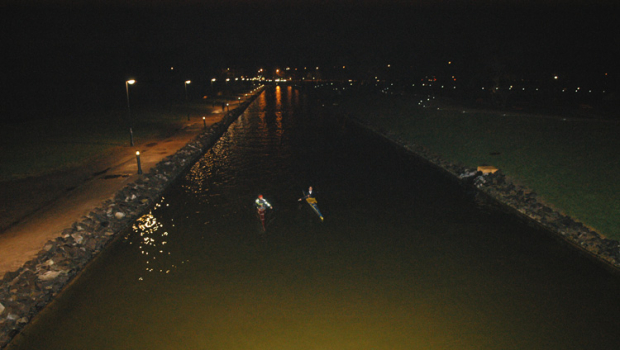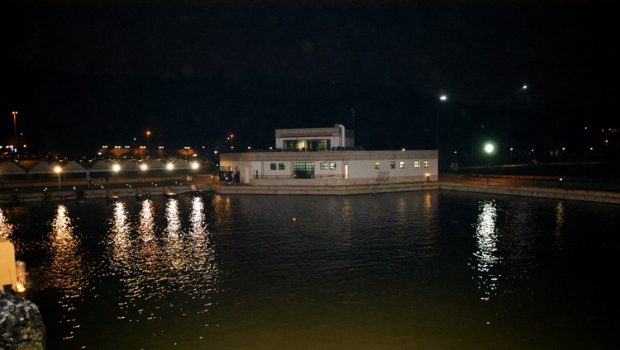 The Pista de Atividades Náuticas (PAN) (Nautical Activities Track), integrated in Jamor Urban Park, was inaugurated in 1998 as a result of the requalification of Jamor's South Valley area.
The facility is specially designed for practicing canoeing for recreation, learning and training of federated canoeists. It is also used for training and remote control sailing boats regattas among other nautical activities. This space is also used by the Stand Up Paddle users.


Facilities:
Nautical activities track with a 12.100 m2 water plain.


Boarding area with 7 fingers


1 Hangar for boat storage


Permanent field for Kayak Polo


Locker room


Restaurant/Bar


Parking lot with a capacity for 162 vehicles

Equipment:
For public use – 11 double canoes and 6 individual canoes with their respective paddles and life jackets
(we do not have equipment to practice Stand Up Paddle)


Working hours:
Every day from 9h00 to 21h00



Related Information:


For reservations: pan.jamor@ipdj.pt (indicate date, schedule and number of persons)

Price List (Note: The values include equipment (canoe + vest + paddles), but the technical framework of the activities carried out in the Track of Nautical Activities is not assured).