Mini Golf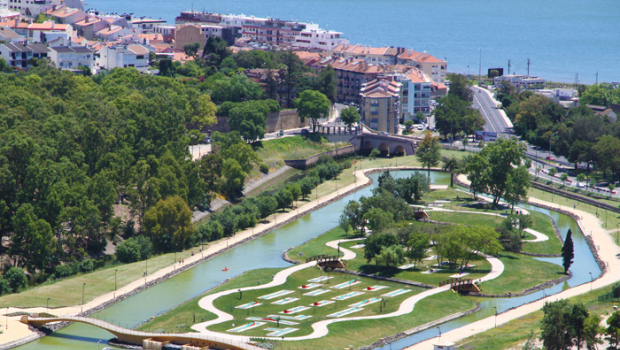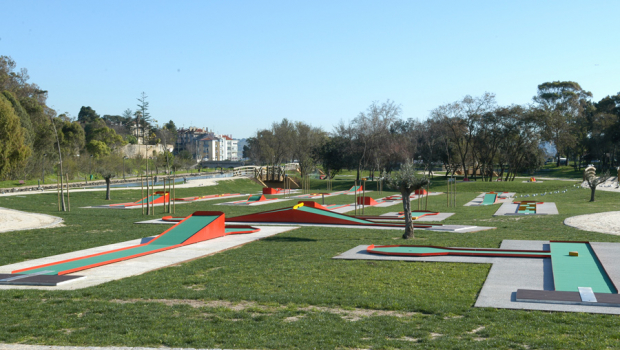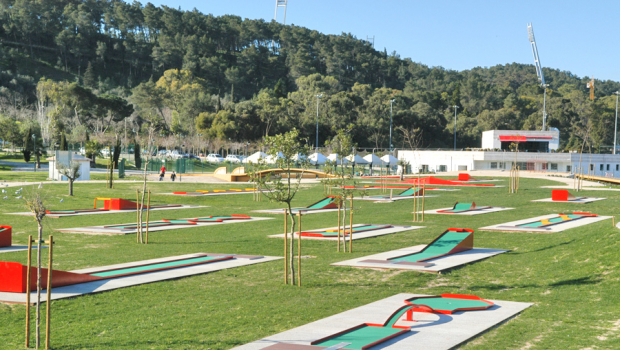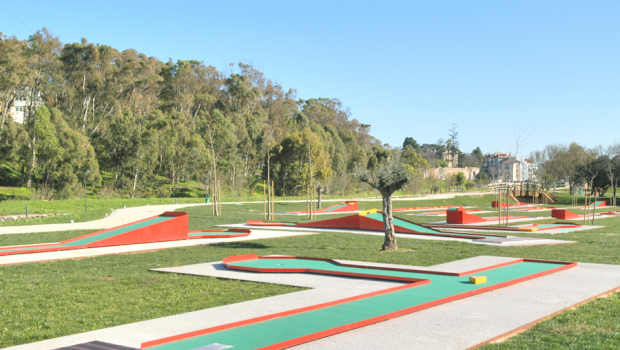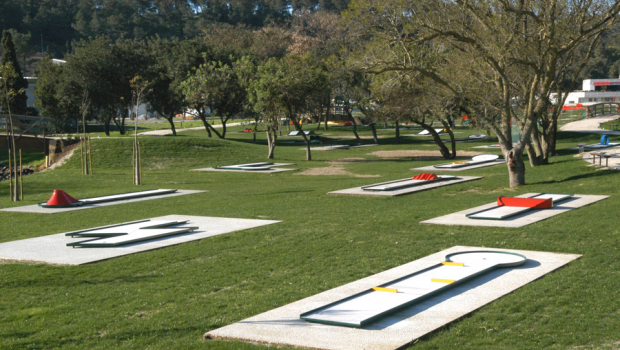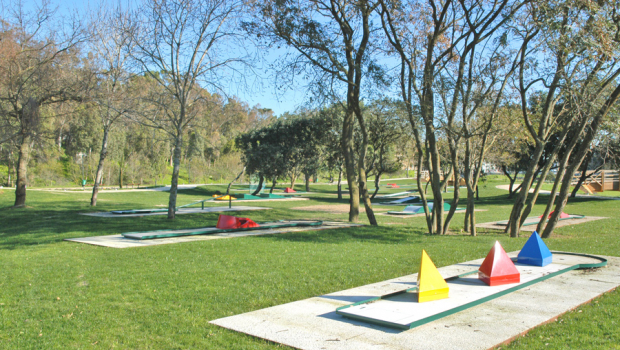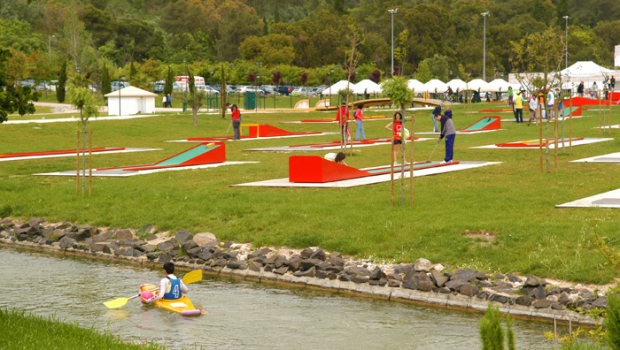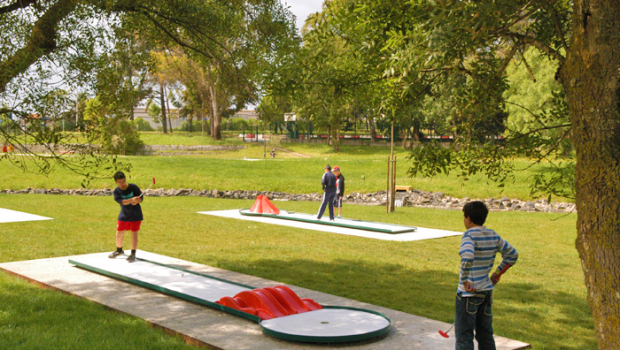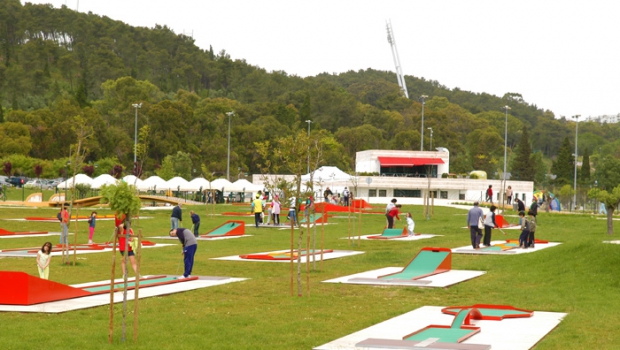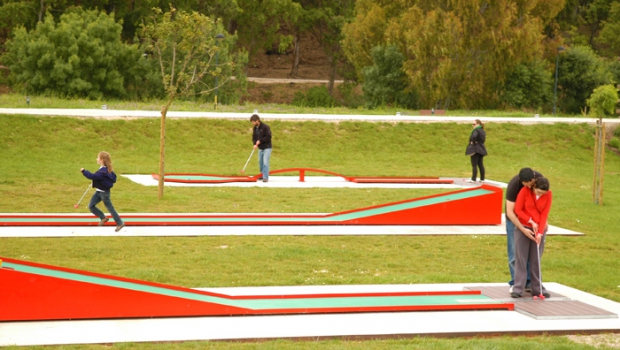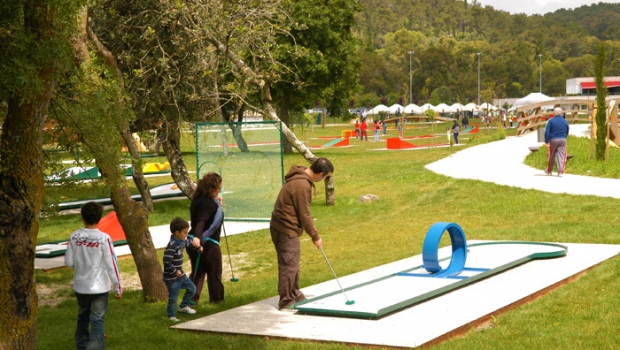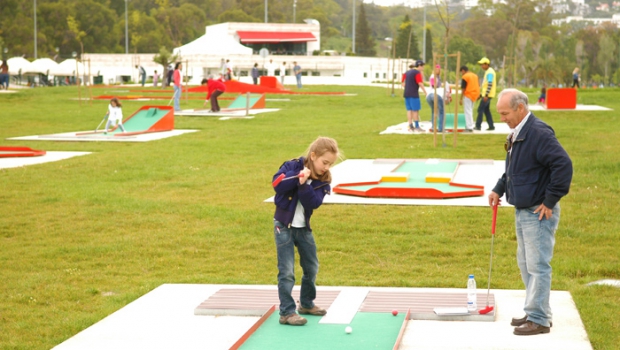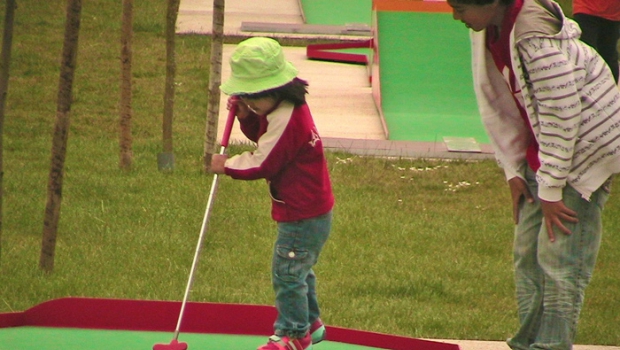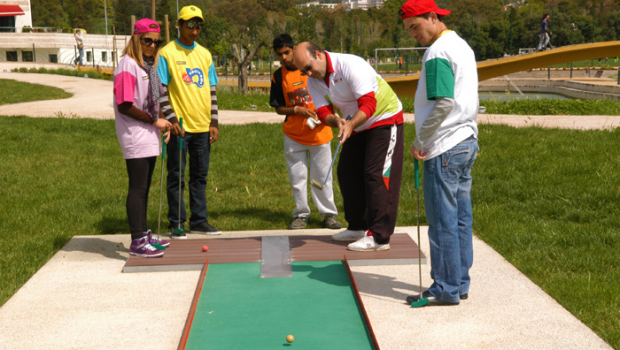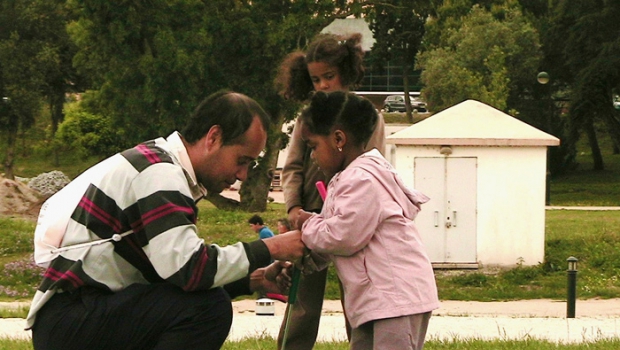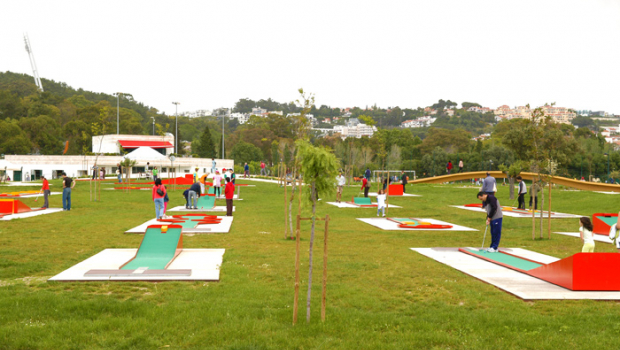 In the Urban Park, on the islands located next to the Nautical Activities Track, two distinct Mini Golf circuits with 18 holes each were built. One of the circuits, originating from Nordic countries, consists of big dimension tracks on synthetic grass that make it a highly motivating circuit as the various obstacles are overcome.
The other circuit, very popular in Europe, consists of smaller tracks and fulfills all the necessary requirements for national and international competitions.
Mini Golf is a fun activity and doesn't require particular skills from the practitioner or special physical-motor capacities. Accessible to children, teenagers, adults and elderly the Jamor Mini Golf Circuits offer the possibility of bringing together in a single space leisure, fun and competition.

Related Information
For reservations: pan.jamor@ipdj.pt (indicate date, schedule and number of persons)

Hours of Operation
Winter: 9 AM to 5 PM
Summer: 9 AM to 8 PM