Climbing Wall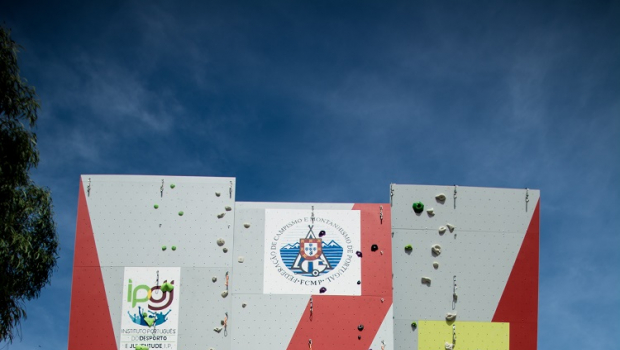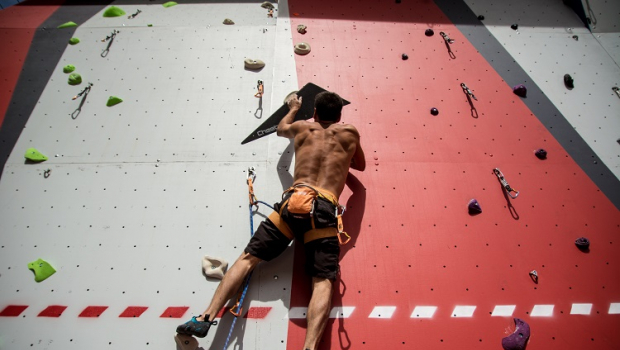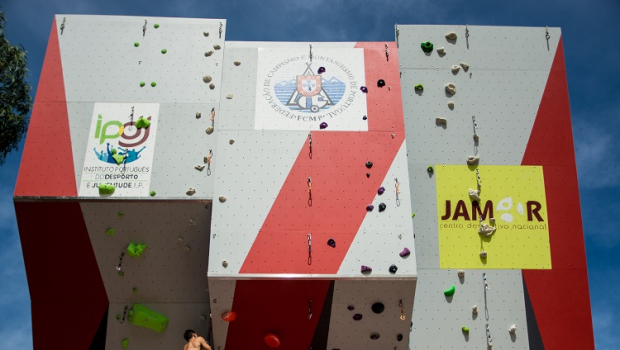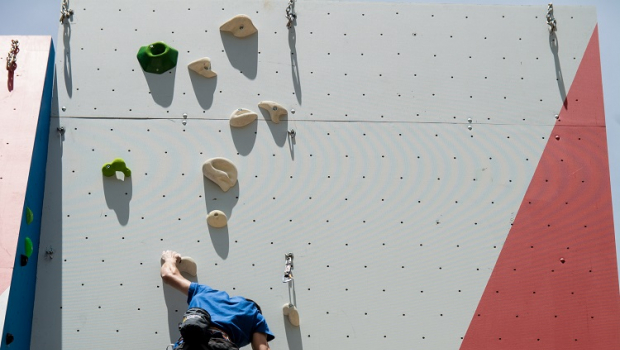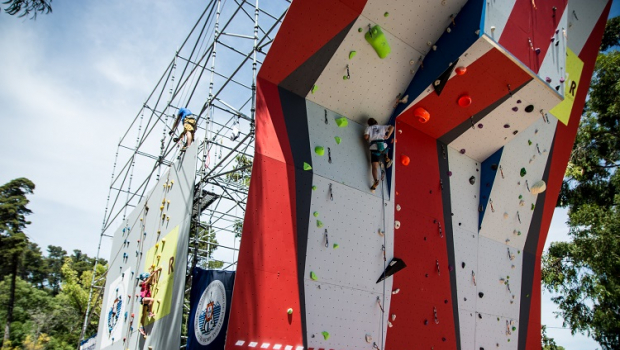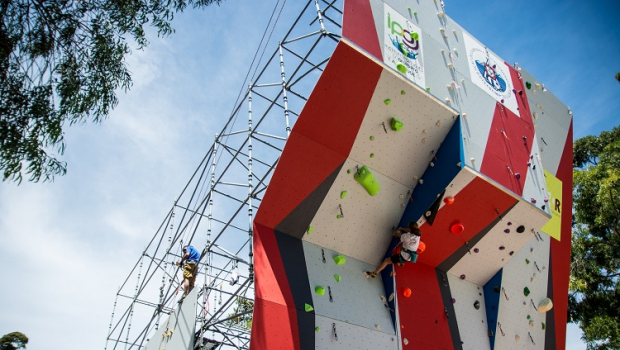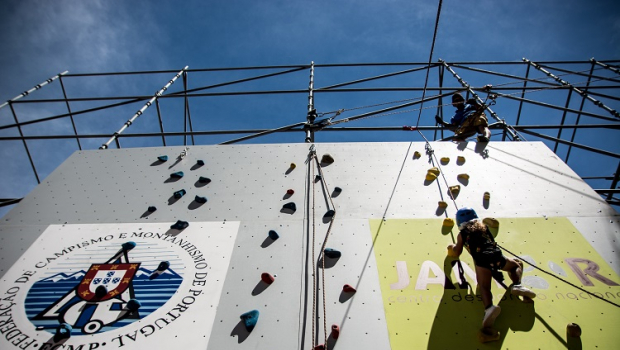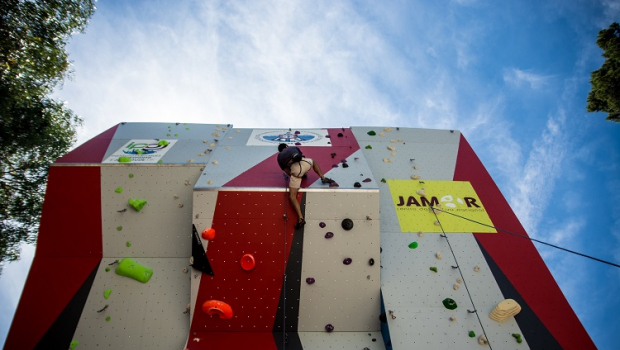 View gallery

The Centro Desportivo Nacional do Jamor's (CDNJ) (Jamor's National Sports Center) Artificial Climbing Wall, located in the Jamor Urban Park, near the informal lawn, has a height of 12m and a surface of 135 m2.

A width of 9 m allows the installation of 5 to 7 climbing ways, two of them being for beginners.
It also has the support of a 35 m2 wall, with a height of 3 m, where users can warm up before climbing one of the ways.
Together, the two surfaces offer more than 400 clamps of different colors.
The individual use of the Artificial Climbing Wall is only allowed to users in possession of their respective federative license and with sports insurance suitable for this sport.
The use by collective entities is only allowed with the integration of technicians recognized by the Federação de Campismo e Montanhismo de Portugal (FCMP) (Portugal Climbing and Camping Federation).

Working Hours
Every day from 9h00 to 22h00