JAMOR SWIMMING SCHOOL - SUSPENSION OF ACTIVITIES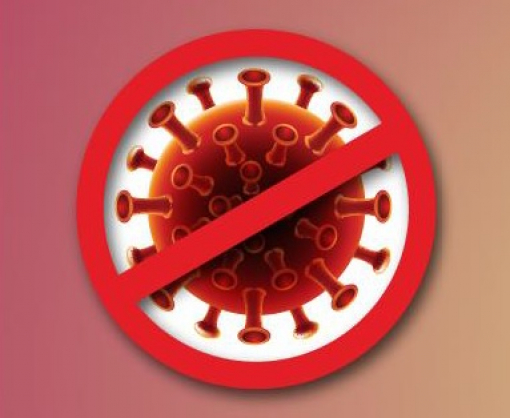 Following the epidemiological evolution of the new Coronavirus (Covid-19), we inform that the activities of the Jamor Swimming School are suspended from 12:00 today (March 13th), until further indications.
The decision in question is only a preventive feature of the epidemiological situation, with a view to ensuring the well-being, health and safety of all users of the Complexo de Piscinas do Jamor.
We also inform you that the suspension of the activity will not harm the users in terms of the payment of the monthly payments, being made the due credit adjustments when resuming the activities.
Certain that you will understand the correctness of this measure, we will inform you about any changes that may occur regarding this situation.
13-03-2020