PHONE CONTACT WITH CENTRO DESPORTIVO NACIONAL DO JAMOR (CDNJ)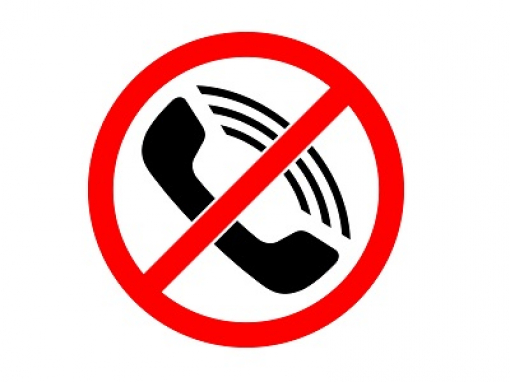 A malfunction has led to great difficulties in establishing contacts via telephone with the Centro Desportivo Nacional do Jamor (CDNJ).

The problem is identified, but there is still no forecast for its resolution.
Therefore, contact via e-mail should be privileged.
We remind you that the CDNJ email address is reservas.jamor@ipdj.pt.
For matters related to the Jamor Swimming Pool Complex, please refer to the e-mail address piscinas.jamor@ipdj.pt
We regret the inconveniences that result from this situation.
09-03-2020