NATIONAL ROAD CHAMPIONSHIP 2020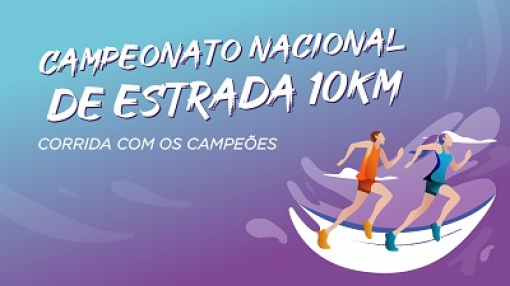 The Portuguese Athletics Federation (FPA) organizes the National Road Championship 2020 next Saturday, January 11, at 2.30 pm, departing and arriving at the National Stadium of the Centro Desportivo Nacional do Jamor (CDNJ).
Integrated in this Championship, the FPA also organizes an open race for all, called "Race with the champions" that allows the participation of all riders to enjoy the competitive experience of an official race.
Regulations for both initiatives are now available on the FPA's website.
Concerning registrations (which are already open), in the case of federated athletes they can be made on the Lince platform, while the "Race with Champions" candidates have the registrations on another platform, which can be accessed on the FPA 's website.
The realization of this event will cause some constraints to car traffic in the CDNJ, between 12h00 and 17h00:
Between 12h00 and 14h00 the cut will be at Av. Pierre Coubertin, not affecting the access to the pools through the roundabout.
From 14h00 until 17h00, the access can be made by the Estrada da Costa, by entering and accessing the parking lot of the Nautical Activities Track through the gate of the Tennis Training Center, and access to Pools at this time will have to be done on foot, from the parking lot of the Nautical Activities Track.
The passage for the Estrada das Biscoteiras will be opened to allow access to the facilities of the CDNJ namely the swimming pools, the Nautical Activities Track, the Athletics Training Center and the hockey field.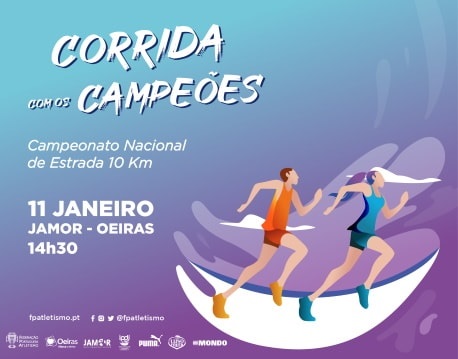 06-01-2020