INTERPRETIVE CENTER OF JAMOR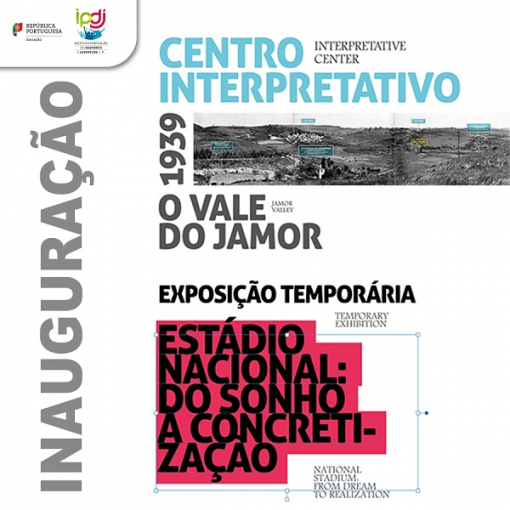 At a ceremony attended by the Secretary of State for Youth and Sports, Dr. João Paulo Rebelo, the Interpretive Center of Jamor was inaugurated in the lobby of the Swimming Pool Complex of the Centro Desportivo Nacional do Jamor (CDNJ).
So that the history of the largest and oldest of ours national sports complex can be told and understood over all these years, the Portuguese Institute of Sport and Youth, through its National Sports Museum, developed the project of the Interpretive Center of Jamor, which will be able to follow the transformation, over these of this space, in different aspects: sports, social, cultural, environmental and landscape, allowing the presentation of a high value narrative.
This Interpretive Center includes 4 main nuclei and 1 temporary exhibition:
Vale do Jamor: the transformation of the landscape: description of all space and surroundings before becoming the CDNJ
Built Heritage: the transformation of the space, previous and current infrastructures existing in the CDNJ
Emotions Space: from leisure to competition - highlights in a timeline of the great moments and events held at the CDNJ
Biodiversity Center: presents the importance of Mata do Jamor, given the richness of the fauna and flora that integrates it
Temporary exhibition space: as an inaugural exhibition, the exhibition «National Stadium: From Dream to Concretization», which portrays the entire process of the stadium construction from the early 1930s until its inauguration in 1944.
The Interpretive Center is located at the Swimming Pool Complex and can be visited free of charge at the following times:
Monday to Friday from 7am to 10pm
Saturdays from 8am to 6pm
Sundays and holidays from 8 am to 1 pm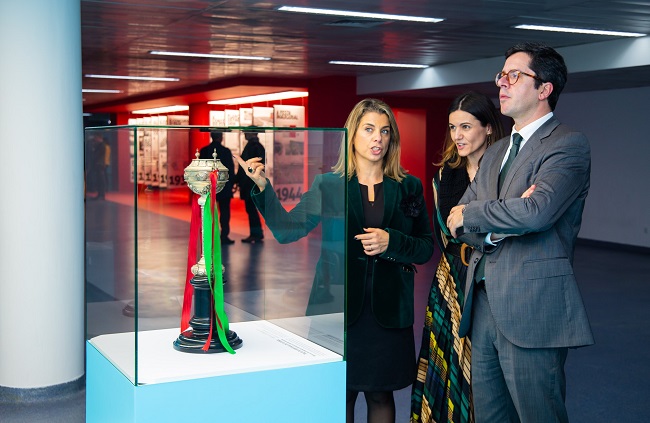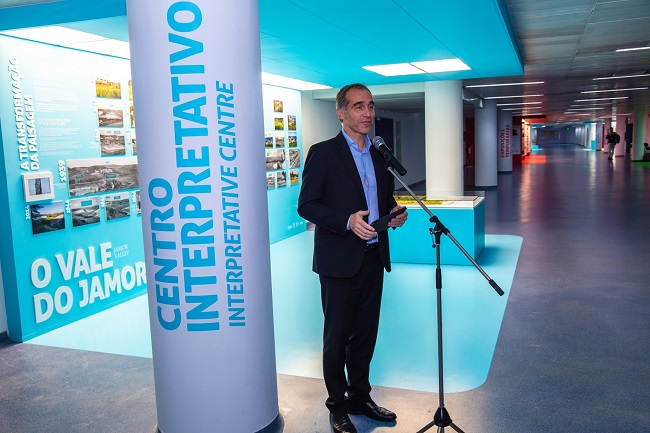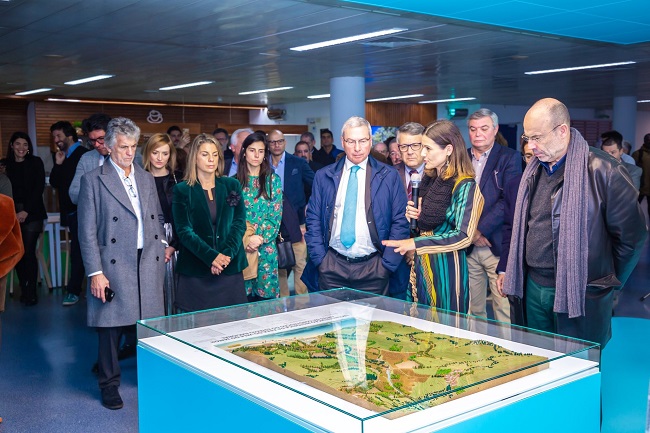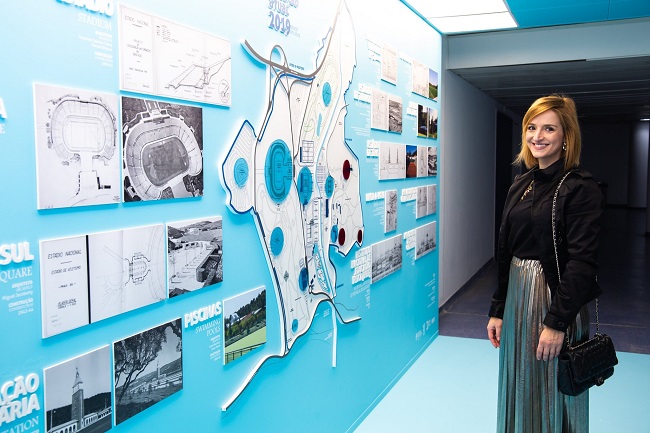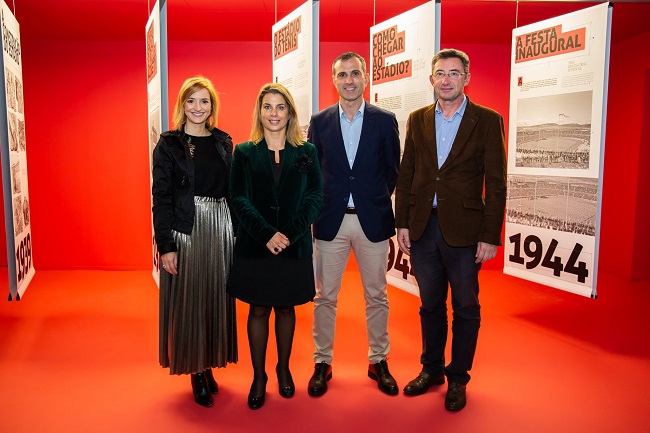 More photos of this event can be found on the CDNJ Facebook page
18-12-2019