FIRST BIOBLITZ OF OEIRAS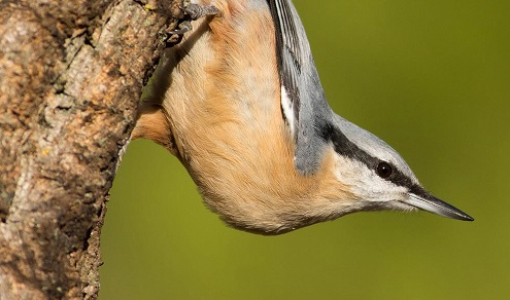 On October 27th, the First BioBlitz of Oeiras was held at Centro Desportivo Nacional do Jamor (CDNJ). This event, organized by the Municipality of Oeiras, consisted of finding, identifying and registering through the Biodiversity4All platform, the largest possible number of species in a short time.
This was a very important citizen science activity, attended by researchers and scientists from the Sociedade Portuguesa para o Estudo das Aves (SPEA), Tagis, Sociedade Portuguesa de Botânica (SPB) and Faculdade de Ciências da Universidade de Lisboa (FCUL), families, students and residents in general, which made it possible to know and measure local biodiversity.

About 40 participants were present throughout the day, many of which remained in more than one of the taxonomic groups.
In total, 551 observations and 164 species were recorded, and this number may still increase as some participants will only introduce their observations after the event. The results are extremely positive since, before the event, only 30 species were registered for this site.
Total species by taxonomic group:
Birds - 44


Insects - 20


Lichens - 20


Plants - 73


More information about the First Oeiras BioBlitz can be found on the following pages:
BioBlitz BioDiversity4All Page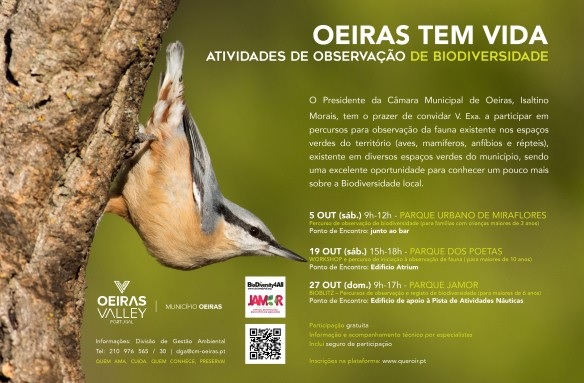 29-10-2019