INTERNATIONAL YOUTH DAY - «TRANSFORMING EDUCATION»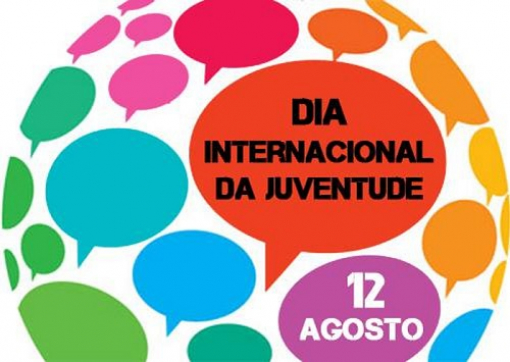 This year, the official celebrations of the International Youth Day, which is celebrated on August 12, will be held at the Centro Desportivo Nacional do Jamor (CDNJ).
The International Youth Day is celebrated every year on August 12, by resolution of the UN General Assembly in 1999, taken in response to the recommendation of the World Conference of Ministers Responsible for Youth, held in Lisbon from 8 to 12 August of 1998.
By decision of the United Nations, the celebrations of International Youth Day have as their theme in 2019 «Transformative Education».
Considering the importance of the theme, the IPDJ, I.P., whose mission is to develop and implement youth policy, through programs, projects and activities in the context of non-formal education, will also boost activities throughout the country, in all its Regional Directorates.
To commemorate International Youth Day, several free activities will be held at the CDNJ, from 10 am to 5 pm next Monday, August 12:
Theater, dance, boxing with Jorge Pina, dramatic expression studio, biodiversity, recycling, cinematography, rock climbing and slide, archery, inflatables, baseball, kite cars, golf, canoeing, rugby, nutrition screenings, face painting, and we will count on the presence of the Champimóvel.

You can find the program of thecommemorations at CDNJ aqui.
You can find more information about the international celebrations of International Youth Day 2019 here.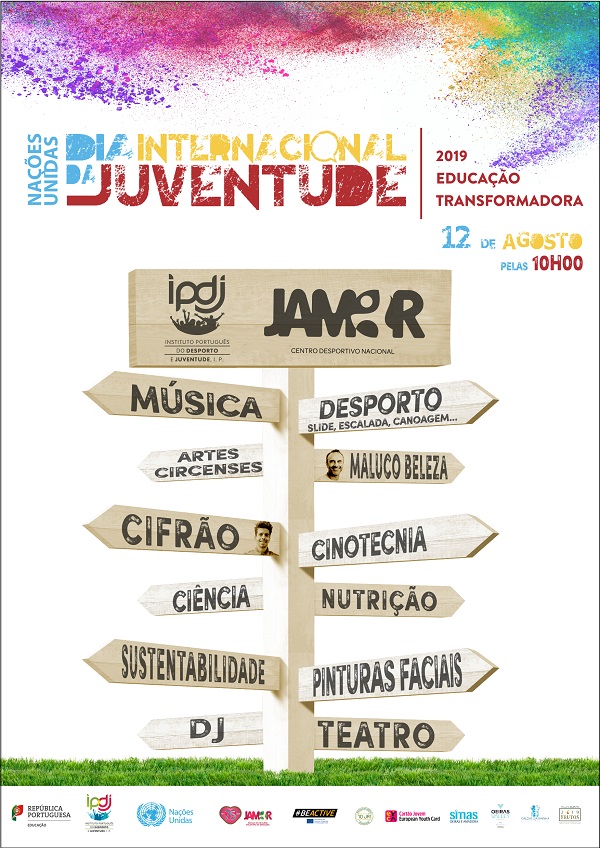 06-08-2019