DOCUMENTARY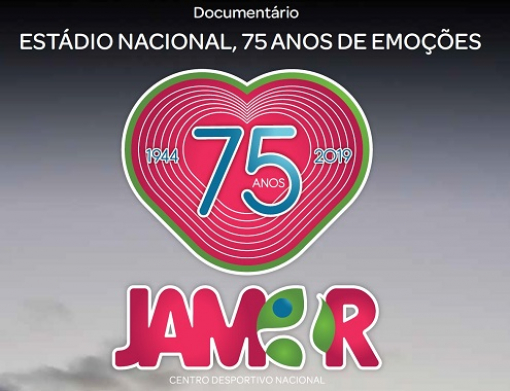 To mark the 75th anniversary of the National Stadium, a documentary entitled "National Stadium, 75 years of emotions" was produced. In this documentary, its history is traced by the voices of athletes, former workers and users who tell us in the first person the "stories" within the history of this space full of emotion.
Taking advantage of the communication repositioning of the Centro Desportivo Nacional do Jamor (CDNJ), through different actions, among them the new logo and signature "Space of Emotions, Encounter of Generations", the documentary also represents the living proof of all the emotions that have been enjoyed here and of all the generations that have crossed, attesting a true passage of testimony of this legacy that belongs to everyone and to all.
The documentary has the testimonies of Carlos Lopes, Eugenia Coelho, Fernando Correia, Leonor Oliveira, João Batista, João Pedro Pais, João Vieira Pinto, Nuno Delgado, Patrícia Mamona, Simone Fragoso and Tomaz Morais.
75 years since its inauguration, the CDNJ receives annually more than one million users and the National Stadium remains its most emblematic piece.
The celebrations will be celebrated until next June 10th, 2020, so everyone is invited to take advantage of the various sporting, recreational and cultural events of this noble space.
This documentary, which was shown on RTP3 on July 6th, can now be viewed on YouTube here.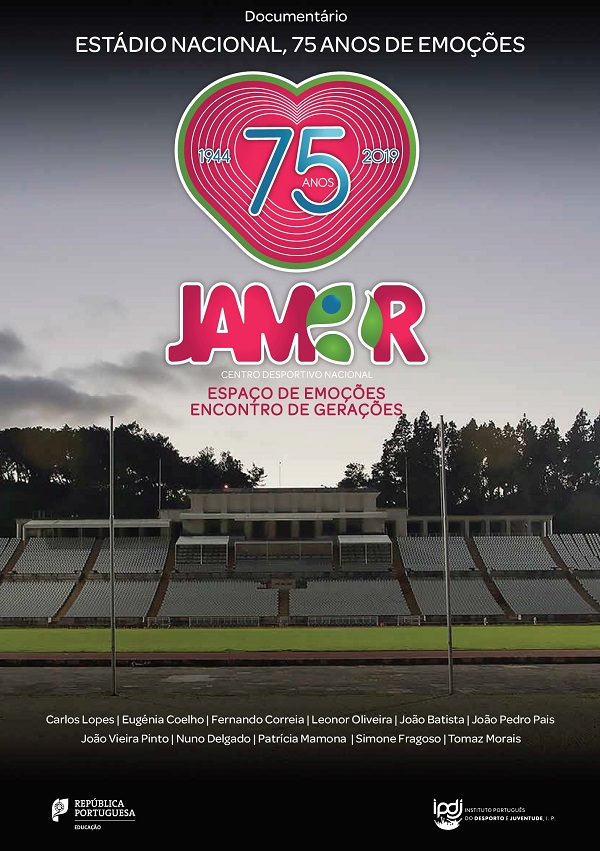 11-07-2019