CAMPEONATO DE PORTUGAL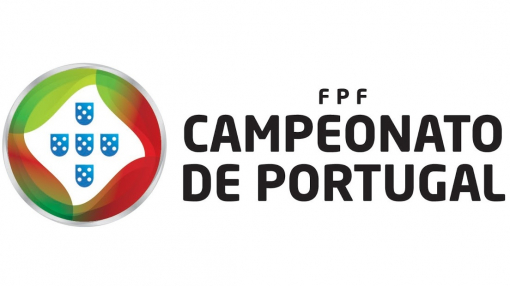 Vilafranquense and Casa Pia will compete in the final of the Campeonato de Portugal 2018/19 next Sunday, June 23rd at the National Stadium. The game starts at 5 p.m.
The Campeonato de Portugal is the third tier of the Portuguese soccer league system and came into force in the 2013-14 season to replace the II and III Divisions with the name Campeonato Nacional de Seniores. This competition is played by 80 teams and the final is disputed at the Centro Desportivo Nacional do Jamor (CDNJ) for the second time.
The current champion is the Clube Desportivo de Mafra.
The Federação Portuguesa de Futebol (FPF) will distribute free tickets for the game, at a box office located in front of Praça da Maratona, starting at 10:00 am on game day.
The fans of Casa Pia must access the stadium through the Praça da Maratona, while Vilafranquense supporters must access the stadium through the South Entrance.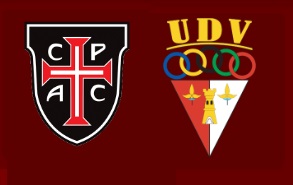 18-06-2019