75th ANNIVERSARY OF THE NATIONAL STADIUM

Today, June 6th, at 4:00 p.m., the Secretary of State for Youth and Sports, João Paulo Rebelo, will mark the 75th anniversary of the inauguration of the National Stadium in the stadium's Honor Tribune.
The program will commemorate the 75th anniversary of the National Stadium. The commemorations will last until June 2020 and several sports events and recreational, historical and cultural activities are planned.
In today's ceremony, personalities such as musician João Pedro Pais, footballer Carla Couto and athlete Francis Obikwelu will share the importance of Jamor in their sports itineraries, moderated by journalist Patricia Matos.
75 years ago, on June 10th, 1944, the National Stadium of the Centro Desportivo Nacional do Jamor (CDNJ) was inaugurated.
It was the beginning of the creation of a complex of public sports infrastructures in the middle of the valley of the river Jamor, in Oeiras, that 75 years later is still full of activity and meaning.
Currently, the CDNJ offers its users various sports facilities, an urban park and an extensive area of ​​free access forest, valences and services that give it its own identity as a privileged space to support sports at all levels, from sports federated and high performance sport to the recreational sport.
With the aim of providing users of the CDNJ with a wide range of activities, with an adequate technical environment, attractive spaces and equipment of quality, the project «Jamor for All / Jamor for All» will also be presented.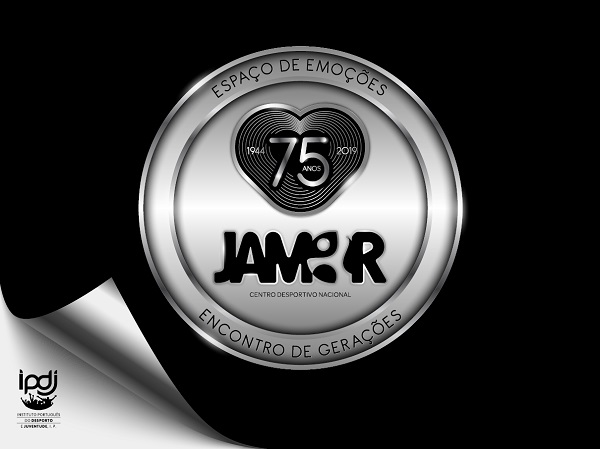 06-06-2019