LYNX RACE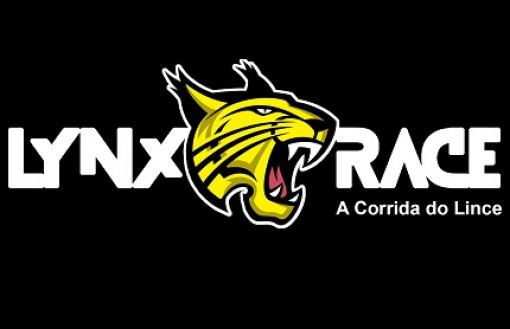 The LYNX RACE is an obstacle course (OCR) and will take place next Sunday, June 2nd, 2019, at the Centro Desportivo Nacional do Jamor (CDNJ).
Athletes will be tested at two distances (10k and 5k) and will be invited to run, jump, crawl, pull and climb in a competition that will require stamina, concentration and resilience.
The LYNX RACE is an adventure, a test of the character and limits of athletes. This test is part of the spirit of obstacle racing, but has its own sporting philosophy. What matters is the will to fight. More important than being the fastest, the strongest or the most agile, it is essential to be a warrior in life: to face the obstacles, to take on the fears, to doubt and fight to conquer them.
To participate, all athletes must register for the event.
There are two possibilities: race ALFA (10 kilometers) the main distance and the most daring and BRAVO (5 kilometers) more suitable for those who want to try this type of evidence, but nevertheless savor the sensation of fighting for the conquest of obstacles at a shorter distance.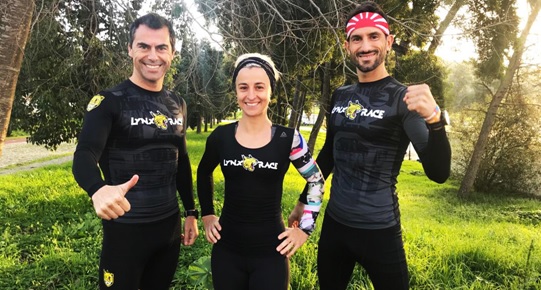 The minimum age for registration is 16 years (with parental consent).
This important sporting event will be broadcast live on TVI24.
Registration and more information here.

30-05-2019