TAÇA DE PORTUGAL PLACARD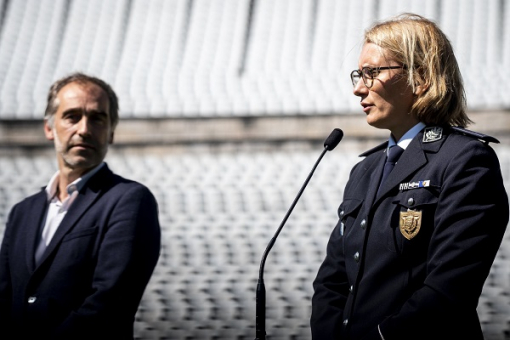 The President of the IPDJ, Dr. Vitor Pataco, wants a festive atmosphere in the celebration of the 75 years of Jamor. PSP has left recommendations to fans who will go to the Taça de Portugal.
The Police of Public Security (PSP), through the Subintendent Ana Cristina Neri Correia, Commander of the Police Division of Oeiras, Metropolitan Command of Lisbon, left some advice to all who, next Saturday (May 25), will move to the National Stadium to watch the final of the Taça de Portugal between Sporting and FC Porto, informing about the best accesses and giving some recommendations concerning hydration and prevention against the heat that is predicted.
Early entry into the Stadium is also one of the recommendations to take into account.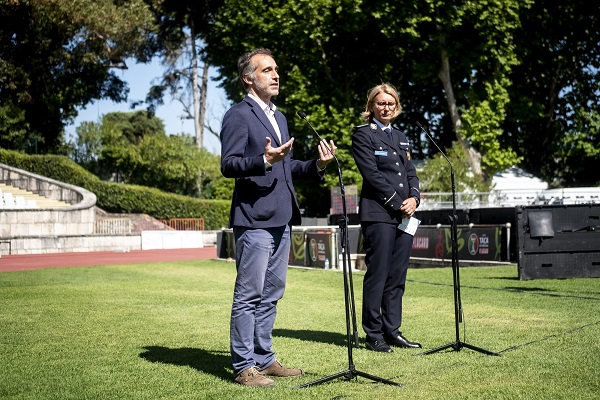 IPDJ, IP President, Dr. Vitor Pataco said that this final will take place in the year when the sports complex completes its 75 years and referred to a set of improvements that have been implemented both in the Centro Desportivo Nacional do Jamor (CDNJ) and at the National Stadium to ensure better conditions for the approximately one million users who use our facilities every year.
You can consult the leaflet prepared by the Federação Portuguesa de Futebol to indicate the accesses to the Cup final here (in Portuguese only).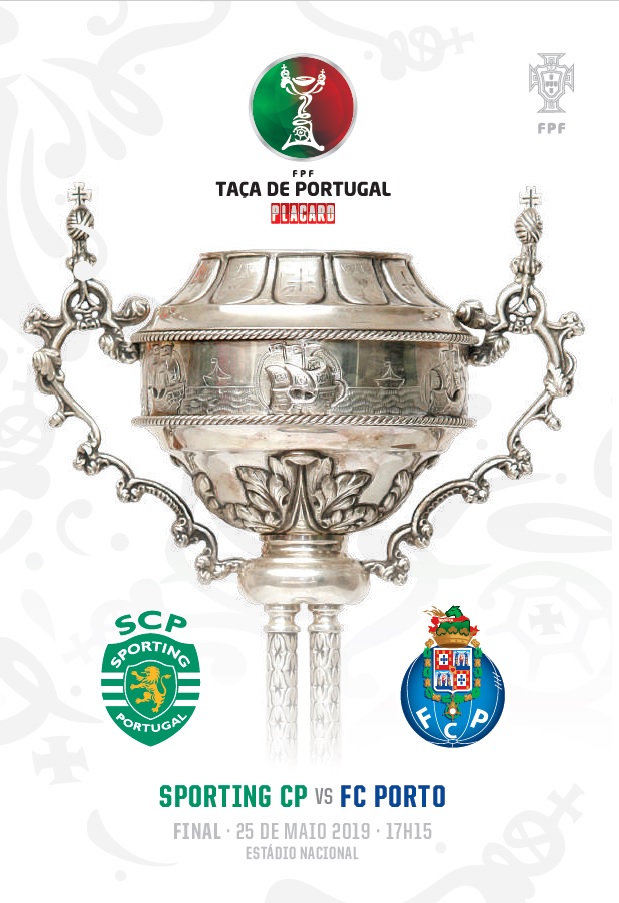 Click on the image to see the leaflet in larger format
23-05-2019