VISIT OF EUROPEAN COMMISSION EXPERTS ON SKILLS AND HUMAN RESOURCES DEVELOPMENT IN SPORT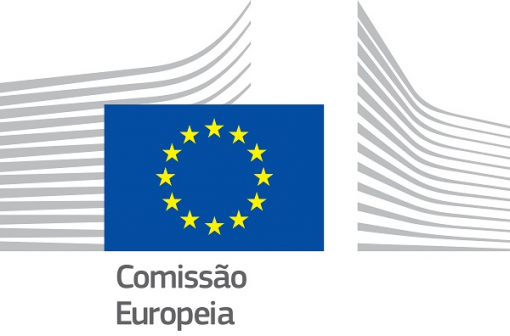 The Centro Desportivo Nacional do Jamor (CDNJ) and CAR-Jamor received this Wednesday, May 15th, the visit of a group of experts from the European Commission on Skills and Human Resources Development in Sport.
It is one of two expert groups operating within the European Commission, which meets regularly twice a year in the Member States, giving them the opportunity to present good practice on the spot in this specific area.
The group that participates in the meeting that this year is held in Portugal consists of one or two representatives from each member state, by observers and invited experts, distributed as follows:
31 experts from 22 countries (Austria, Belgium, Bulgaria, Croatia, Cyprus, Czech Republic, Estonia, Finland, France, Hungary, Ireland, Latvia, Lithuania, Luxembourg, Malta, Poland, Portugal, Spain, United Kingdom and Czech Republic).
Observers from several international organizations - EAS (European Athlete as Student), ENGSO (European Non-Governmental Sports Organization), ENSE (European Network of Sport Education), EOSE (European Observatory of Sport and Employment), UEFA (European Football Associations), EuropeActive, ICCE (International Council for Coaching Excellence), ENAS (European Network of Academic Sports Services) and four European Commission technicians.
This group is coordinated by the European Commission in the person of its Director General for Education, Youth, Sport and Culture, Yves Le Lostecque, and was accompanied by the visit to the CDNJ and CAR-Jamor by IPDJ President, Dr. Vitor Pataco.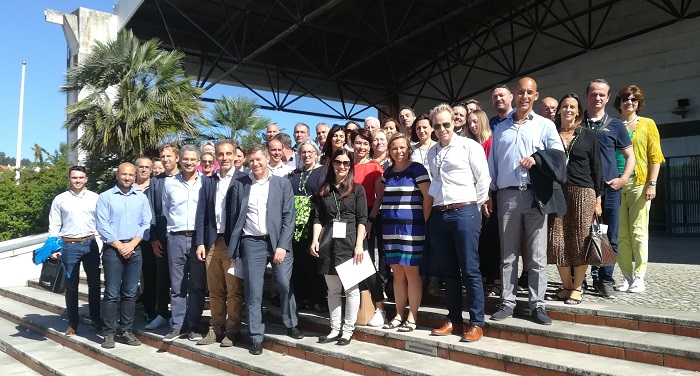 16-05-2019