NAUTICAL ACTIVITIES TRACK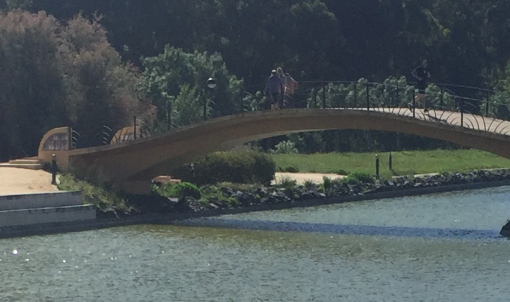 We can inform that, after completion of the general cleaning and maintenance work, the Nautical Activities Track is already operational and it can receive our users again.
We apologize for the inconvenience that resulted from this disruption. It was a profound intervention, which is why this intervention took some time to conclude.
The work involved emptying the track, temporarily transferring the resident animals to a suitable habitat, removing the debris and washing the track, and it has now been possible to fill it again with fresh water.
The Nautical Activities Track is an artificial sports facility designed to practice various modalities in a training and leisure context, this intervention was part of a process of maintaining the water quality of the track and improving the conditions of the sport.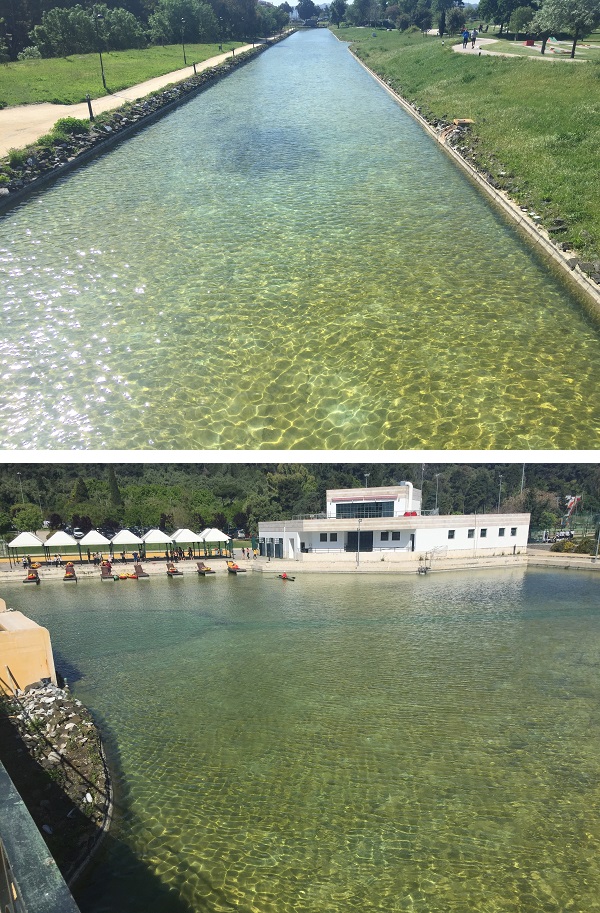 30-04-2019