ITINERANT TRADING - TAÇA DE PORTUGAL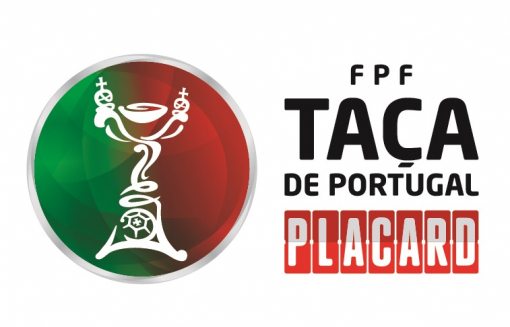 The Regulation on the itinerant trading in the space of the Centro Desportivo Nacional do Jamor (CDNJ) during the women's and men's finals of the Taça de Portugal (Portuguese Cup), which will take place on May 18th and 25th respectively, has already been published.
Passes for face-to-face appointment for the renting of paces will be distributed at the reception of the National Stadium on Thursday, May 2nd, starting at 7 in the morning.
This will be processed in the secretariat of the CDNJ on that date, during normal business hours.
It will be possible to book places by e-mail during the Friday, May 3rd, using the address reservas.jamor@ipdj.pt .
During May 3rd, face-to-face appointment will not be possible - it will be resumed on May 6th, for the places still available.
The value of space rentals will be as follows:
Category A spaces: (marked bold in the maps attached to the Regulation) 110.00 €


Category B spaces: 80,00 €


Spaces for Women's Final only: 50,00 € (Categories A and B)
Notes:
The above values ​​already include VAT at the legal rate in force.


The acquisition of spaces for the men's final (Categories A and B) entitles to reserve the same number of places for the women's final, without any added cost.


Each seller can only rent a maximum of 2 places.
You can consult the Regulation on the Itinerant Trading of the Centro Desportivo Nacional do Jamor (CDNJ)(with available places maps) here.*
You can consult the documentation regarding the Licensing of Exercise of the Activity of itinerant trading of the City of Oeiras here.*
* - In Portuguese only
18-04-2019