STATION OF THE EXTINCT EMISSORA NACIONAL - FOREST SURVEILLANCE AND TRAINING OF FIRE FIGHTERS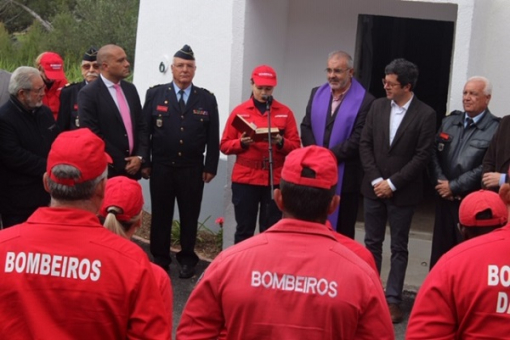 The Centro Desportivo Nacional do Jamor (CDNJ) and the Associação Humanitária dos Bombeiros do Dafundo (AHBVD) have agreed on the transformation of the station of the extinct Emissora Nacional into a post of surveillance of the forest and for firefighting training, thus ensuring permanent surveillance of the Jamor's forest area, in a place that will also be used to train firefighters in the fight against forest fires.
The AHBVD is an institution of recognized public interest that, since the creation of the National Stadium, nowadays the Centro Desportivo Nacional do Jamor (CDNJ), collaborates actively in the defense of the patrimony and spaces that integrate it, as well as of the safety of its users.
Bearing in mind the close and inter-existing relationship between the two institutions, as well as the high interest shown in this project, it has now been possible to put it into practice.
This was signaled by a ceremony attended, in addition to those responsible for the CDNJ and the AHBVD, by the Secretary of State for Sport and Youth, Dr. João Paulo Rebelo, the President of the Municipality of Oeiras, Dr. Isaltino Morais, and the President of the Portuguese Institute of Sports and Youth, IP, Dr. Vitor Pataco.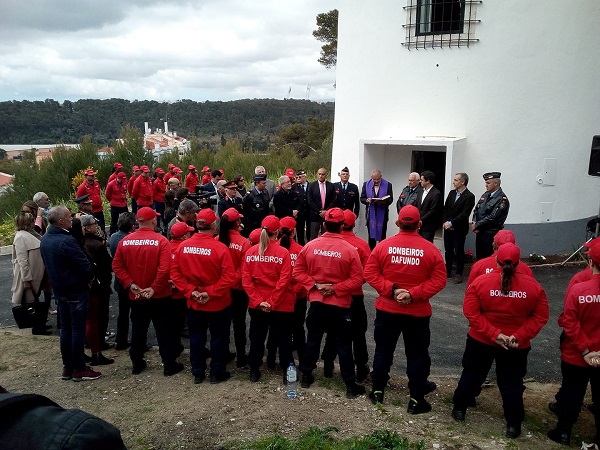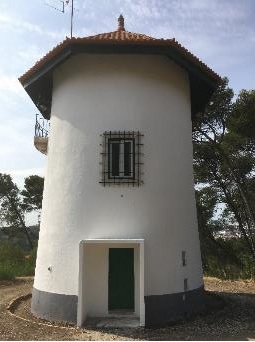 19-03-2019