PROGRAMA NACIONAL DE MARCHA E CORRIDA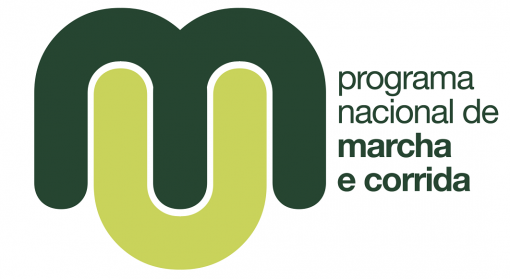 Following several requests, the Direction of the Centro Desportivo Nacional do Jamor (CDNJ) decided to make available to the athletes in the Programa Nacional de Marcha e Corrida (PNMC) (National Program of March and Race) the use of both the dressing rooms in the National Stadium and the ones which are located next to the Athletics Training Center (Balneários n.º 2).
The dressing rooms can be used within the scope of the PNMC every day, during normal hours of operation of the dressing rooms (Stadium: from 7:00 a.m. to 9:00 p.m. Balneários n.º 2 from 7:00 a.m. to 11:00 p.m.).
This measure takes effect from 5 October.
04-10-2018