CORRIDA DO TEJO KIDS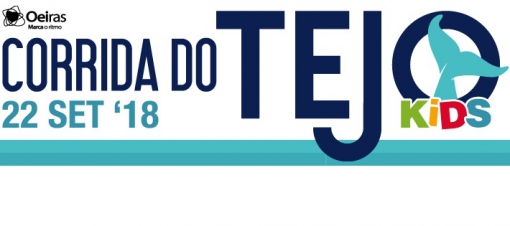 The Corrida do Tejo Kids is a sporting and solidarity event open to all children (between 5 and 12 years old) and parents-athletes of the 38th Tagus Race, and other interested parties, which will take place on September 22nd at the athletics track of the Centro Desportivo Nacional do Jamor's (CDNJ) High Performance Center.
This event includes a race of obstacles and inflatables, among other animations such as Zumba Kids classes, face paintings and balloon modeling.
The Corrida do Tejo Kids is also a tribute to David Vaz, the "voice" of the Corrida do Tejo in the last 10 years, a special person for our organization and for the national sporting context in athletics, triathlon and cycling.
Revenue from the Corrida do Tejo Kids will be fully reimbursed to the David Vaz Association whose mission is to promote friendship, sport inspired by ethics and solidarity, and encourage support for research projects within the framework of oncology. At the registration fee each parent may add an additional donation.

REGISTRATIONS
Registration price: 3 € (three euros)
Deadline for registration: until September 18, 2018
You can sign up here.
Limit: 350 subscribers
05-09-2018