OEIRAS VALLEY PADEL MASTERS 2018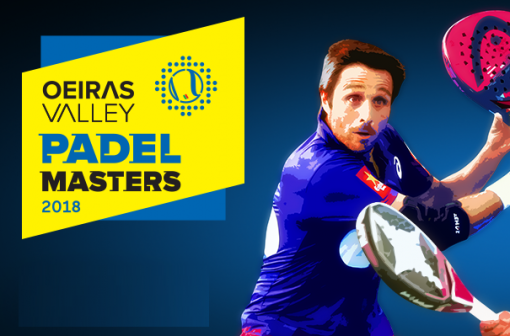 The Centro Desportivo Nacional do Jamor (CDNJ) will host, from 15 to 23 September, one of the three most important tournaments in Padel World, the Oeiras Valley Padel Masters 2018.
Following on from the event started in 2017, Lagos brings back to the capital of Padel the Oeiras Valley Padel Masters in an expanded and more comprehensive format, with the best Portuguese and world doubles in the tournament of both sexes, which is played in 4 fields to be installed at the National Stadium in Jamor.
The Oeiras Valley Padel Masters, which already has tickets for sale, will be preceded by a qualifying final at the Road to Masters final, a competition reserved for WPT doubles with Portuguese players, in order to award the winners 2 Wild Cards for direct entry into the Masters (1 male and 1 female).
You can get more information about this event here here.

28-08-2018