COMPLEXO DE PISCINAS DO JAMOR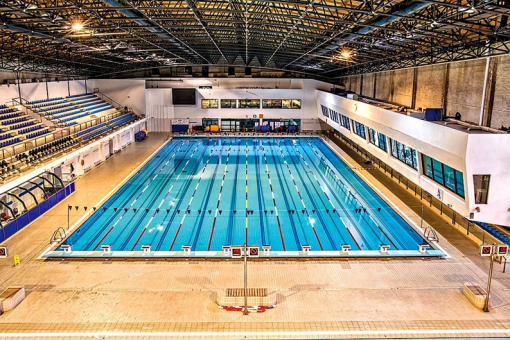 The Complexo de Piscinas do Jamor of the Centro Desportivo Nacional do Jamor (CDNJ) ended its sporting season on July 31st.

We appreciate the preference and trust of the users that over the last season have deposited in our team and services.
The next season will begin on September 15th, with the swimming pool complex closed until then.
For the purposes of registration or renewal of registration please consult the information available here.
Have a good vacation!
03-08-2018