JAMOR EM FESTA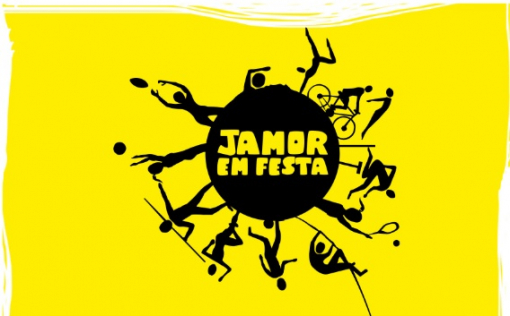 From June 2nd to June 10th, the Centro Desportivo Nacional do Jamor (CDNJ) will host several activities marking the 74th anniversary of the National Stadium, which will be promoted through the concept Jamor in Festa.
Jamor em Festa is a structured action based on different areas of sports practice: school sports, dedicated to the schools of the 1st Cycle of the Oeiras region), recreational sports practices, especially dedicated to the general public, and also several associated activities, that you can experience in this unique space!
All the activities are free!
Come and celebrate Jamor's birthday with us!
More information here.

05-06-2018