TAÇA DE PORTUGAL PLACARD 2017/2018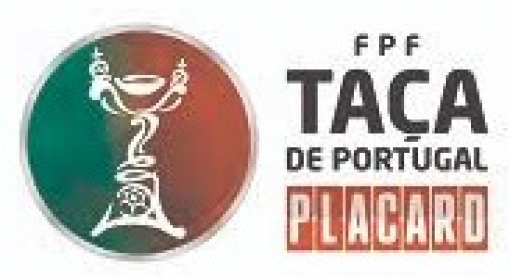 Find out the best way to get to the Centro Desportivo Nacional do Jamor (CDNJ) for the feast of the Portuguese Cup final 2017/2018, which puts CD Aves and Sporting CP face to face. The game is already next Sunday, May 20th.
The game will start at 5:15 pm, but the party traditionally begins long before. The doors of the National Stadium open at 2:45 pm and entertainment is guaranteed!
We advise you to enter the National Stadium as far in advance as possible.
The color of the tickets corresponds to the color of the directional signs: on arrival in the immediate vicinity of the Jamor there is directional signage with colors: gray for the sectors destined to the supporters of CD Aves and purple for the supporters of Sporting CP.
Mobility plans for the various supporters can be found at the FPF WebSite here.
Public transport
The CP (train) will have special conditions for those who use the trains of the urban lines of Lisbon. Learn more here.


Carris (bus) prepared a special service (728 F) between the Restauradores and the Jamor's Swimming Pools Complex. Learn more here.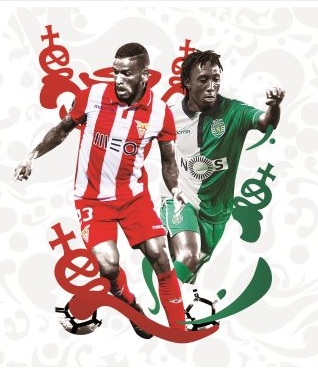 17-05-2018