7th TAFISA WORLD SPORT FOR ALL GAMES 2020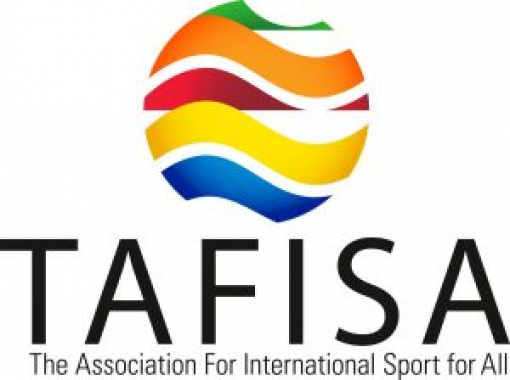 A preparation workshop for the 7th TAFISA World Sport for All Games 2020 was held at the Centro Desportivo Nacional do Jamor (CDNJ) on March2 7th and 28th, a major Sport for All event to be held in Lisbon and Jamor.
This mega sports event will be held between September 23rd and September 30th, 2020 and will coincide with the European Sports Week, the largest Sport for All program at European level, with the participation of 32 countries and over 14 million athletes.
This preparation workshop was attended by representatives from TAFISA, of the IPDJ, IP (Portuguese Institute for Sports and Youth), the CDP (Portuguese Sports Confederation), the municipalities of Lisbon and Oeiras and the FPJT (Portuguese Federation of Traditional Games).
The Association For International Sport for All (TAFISA) is the leading international Sport for All organization. With more than 270 members from over 150 countries on all continents, TAFISA aims to achieve an Active World by globally promoting and facilitating access for every person to Sport for All and physical activity.
You can find more information about TAFISA on the website of that organization here.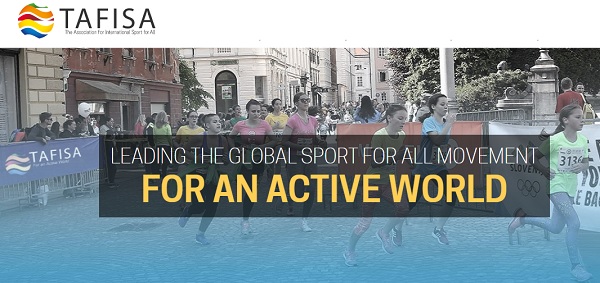 28-03-2018