"A CAMINHO DE TÓQUIO 2020 TOKYO" - INNOVATION IN SPORTS: PORTUGAL IN THE VANGUARD OF SPORTS TECHNOLOGY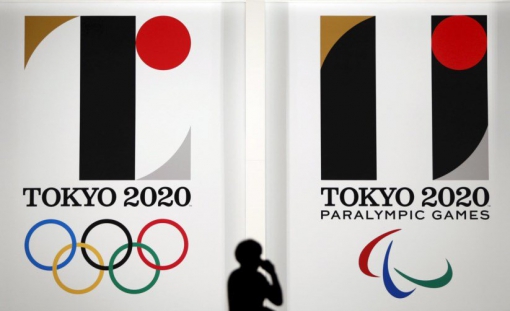 The CAR-Jamor's Athletics Training Center, at the Centro Desportivo Nacional do Jamor (CDNJ), will host a Sports Innovation Show on March 12, with the participation of dozens of universities, companies and sports entities, framed by the Public Presentation ceremony of the Tokyo 2020 Olympic and Paralympic Preparation Programs, chaired by the Prime Minister, Dr. António Costa.
In the exhibition will be visible much of what is being done in our country, using technological innovation, for the optimization of training and athletic performance and high-level sporting activity.
In this session will be presented the Olympic and Paralympic Preparation Programs for Tokyo 2020, respectively by the Presidents of the Olympic and Paralympic Committees of Portugal, in the presence of the Minister of Education, responsible sport, Dr. Tiago Brandão Rodrigues, accompanied by the Secretary of State for Youth and Sport, Dr. João Paulo Rebelo.
The program contracts for preparation for the Olympic and Paralympic cycles Tokyo 2020 foresee an allocation of more than 25 million euros, representing in the case of Paralympics an increase of 82% compared to the Rio 2016 cycle.
The Government therefore continues to focus on the preparation of athletes who meet the requirements to affirm Portugal in the international sporting scene, namely in the Olympic and Paralympic Games, as well as to promote sport as a fundamental instrument for a healthy life.
You can follow live the ceremony here: http://videos.sapo.pt/AWdpwfeD2k1VZTOLyN1s
#EstamosProntos
#PortugalOlimpico
#ParalimpicosPortugal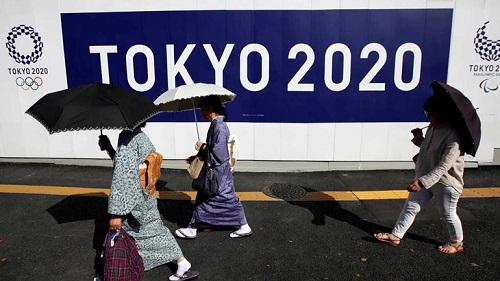 12-03-2018