CHALLENGE 3000 Oz ENERGIA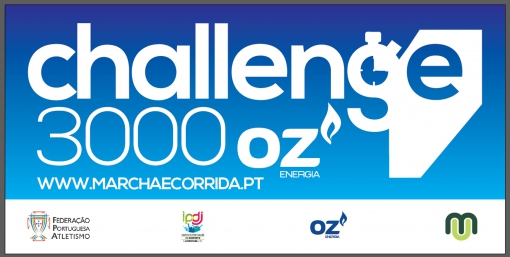 The Challenge 3000 Oz Energia is a co-organization of the Portuguese Athletics Federation, with the Centro de Marcha e Corrida do Jamor and the Centro Desportivo Nacional do Jamor (CDNJ), an event that will be held on March 1st, at 6pm in the athletics track of the National Stadium.
The Challenge 3000 Oz Energy is meant for runners looking to have a track racing experience and have their time timed at this distance.
By opting for individual participation in this initiative, each participant defines his or her challenge, which is being able to run at a distance of 3000 meters in a certain time limit. There are a number of predefined time limits, each of which is defined as a challenge based on the assessment of their physical condition.
For all athletes completing their competition, a diploma and a table of individualized training intensities will be provided by e-mail, with prediction of results in competition based on the Jack Daniels formula (smartrunproject.com).
The event also includes a collective component, called TeamChallenge3000 Oz Energy in which each team will have to meet the challenge defined for each gender.
The teams are made up of 3 elements (of the same genre), each one being responsible for the management of the courses and distances to be runned.

More information here (Portuguese only).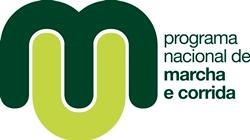 20-02-2018