CELTIC FC - EUROPEAN CHAMPIONSHIPS CUP - JAMOR 1967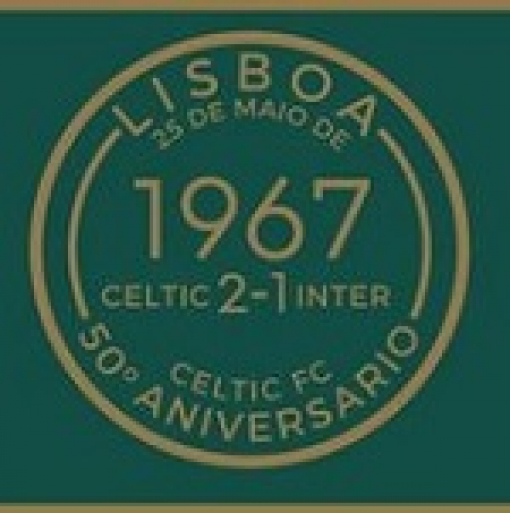 GLASGOW'S CELTIC FC FANS HAVE BEEN CONSIDERED BY FIFA THE WORLD'S BEST FANS
CELTIC FC - EUROPEAN CHAMPIONSHIPS CUP - JAMOR 1967


It is well known the strong connection between the CELTIC FC fans and Jamor as it was at our National Stadium that the Scottish club obtained their best international result ever by winning the European Champion Clubs' Cup back in 1967.


It is with great satisfaction that the Centro Desportivo Nacional do Jamor (CDNJ) saw the CELTIC FC fans win the World's Best Fans Award during the Best FIFA Football Awards 2017, held yesterday in London.


In the same event that our great Cristiano Ronaldo won his fifth gold ball, CELTIC FC fans were voted the best fans in the world, precisely because of the celebrations that took place in Glasgow and also at Jamor on the occasion of the 50th anniversary of the Lisbon Lions' fantastic victory here.


You can find more information about the game and the celebrations of the 50th anniversary
here
.
HAIL HAIL CELTIC !!!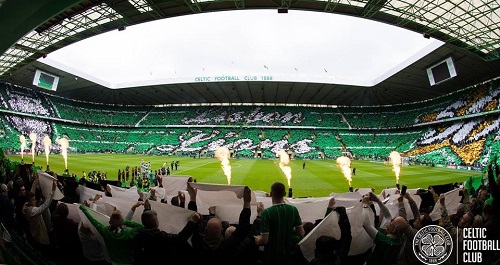 24-10-2017