NUTRITION IN THE #BEACTIVE JAMOR OFFICE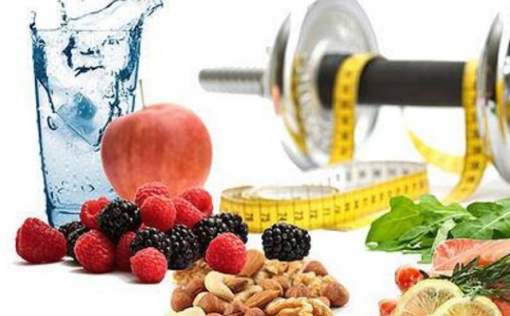 A healthy diet should be balanced, complete and varied, rich in nutrients and water, which must be supplied to the body daily, in order to ensure the recommended needs for its proper functioning.
In addition to reducing the risk of illness or injury, it also brings benefits to regular exercise practitioners due to the physical and psychological overloads to which they are subject.
Like any human being, the active population, when following an appropriate diet, is contributing to their health by achieving and maintaining a balanced body composition.
On the other hand, nutritional strategies can reduce or delay the factors that lead to fatigue and contribute to training optimization, ensuring a quick recovery between sessions or competitions.
Workshops every last Friday of each month, between 4:30 pm and 6:00 pm


sign up:

gabinetebeactive.jamor@ipdj.pt




17-02-2023