SATISFACTION SURVEY 2022 - JAMOR NATIONAL SPORTS CENTER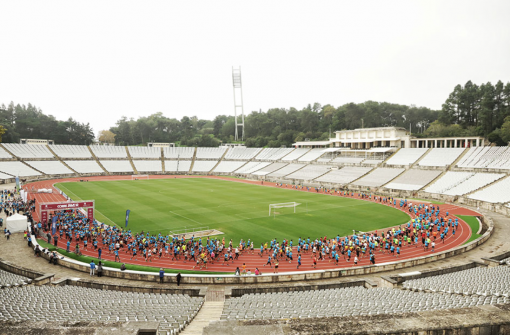 The evaluation of user satisfaction at the Centro Desportivo Nacional do Jamor (CDNJ), from high-performance sports practitioners and federated sports to those who use our space and sports facilities to practice leisure sports, is a fundamental instrument to improve the quality of our sports facilities and the services we provide.
If you are going to use this Sports Complex, we ask for your collaboration by answering a brief survey (3 minutes), of a confidential and anonymous nature. You can access the questionnaire here.
Bear in mind that we want a personal and objective opinion, regarding the suitability of our facilities and the quality of the services we provide.
Please accept our thanks for your collaboration!
24-11-2022