HEMSBALL FOR AUTISTIC CHILDREN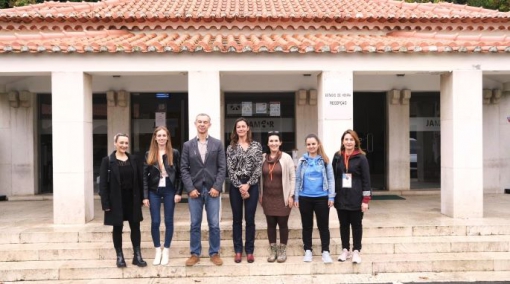 The Erasmus Sport Hersa Project under the coordination of Aydin Youth and having as partners the organizations Cus Palermo, from Italy, Sport Evolution Alliance, from Portugal, and DAA Denizli from Turkey, with the support of Centro Desportivo Nacional do Jamor, bring to our country the Hemsball, a project aimed at children with ASD (autism spectrum disorder).
In addition to introducing a modality practically unknown in Europe in Portugal, the goal will be to share the results of the pre-study, showing the benefits of Hemsball for these children.
All partners will be on an equal footing, carrying out training for the target group. Each partner will work with four volunteer trainers and each trainer will work with two autistic children individually for four months. In order to evaluate the advantages of the process, there will be an evaluation before and after the implementation of the training process with autistic children.
Hemsball can be played anywhere and at any age. You can see here a demo.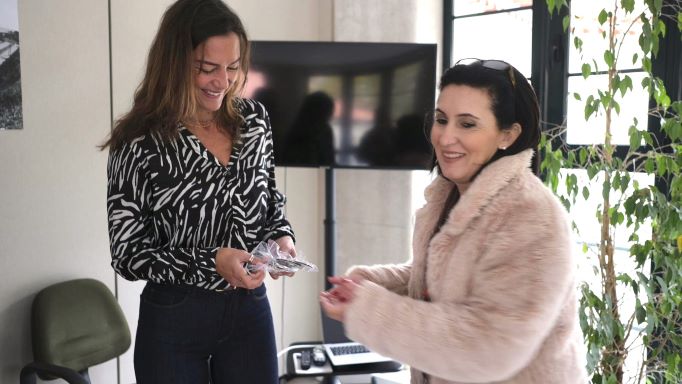 21-11-2022