SPAIN WINS EUROPEAN U-20 RUGBY IN JAMOR, PORTUGAL GETS THE BRONZE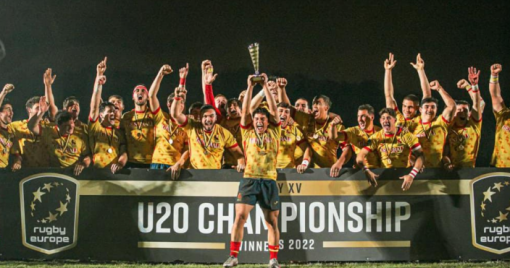 The Spanish under-20 rugby team was crowned European champion in the category, beating the Netherlands 13-6, in the final held at the Centro Desportivo Nacional do Jamor, on Sunday.
The 'Leones' thus secured qualification for the World Rugby U20 Trophy, which will take place in Nairobi, Kenya, in 2023, a tournament that returns after a three-year break due to the COVID-19 pandemic.
Portugal managed to keep the bronze medal, beating Belgium 27-22 in the third and fourth place dispute.
The European under-20 Rugby was created in 2017, replacing the tournament at the under-19 level, whose first edition took place in 2007. Since the reconfiguration, Portugal is the country that has won the competition the most times, with triumphs in 2017, 2018 and 2019.
The Lobinhos continue, therefore, to be congratulated.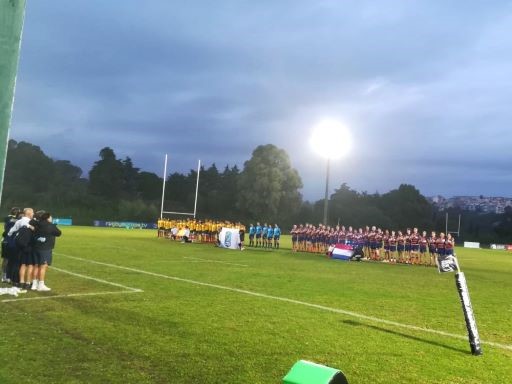 14-11-2022