DO YOU KNOW HOW MUCH WATER YOU HAVE IN YOUR BODY?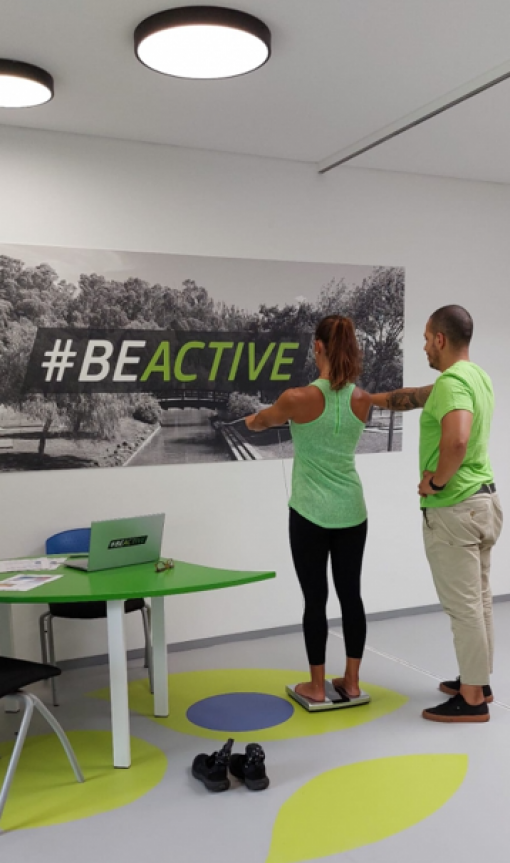 And what is your metabolic age? And the percentage of fat mass? And your muscle mass? These and many other questions are answered at the BeActive Office of the Centro Desportivo Nacional do Jamor.
Open since September 19, 2022, as part of the European week of sport, 70 users have already had their 'radiography' taken by our specialists. People of all ages and with different experiences regarding sports, left here with fundamental information to follow up (or start) their physical activity.
The BeActive Office is open every weekday from 10 am to 1 pm and from 3 pm to 6 pm, next to the changing rooms of the High Performance Athletics Center building. Show up. BeActive!
24-10-2022