IBERCUP CASCAIS 2022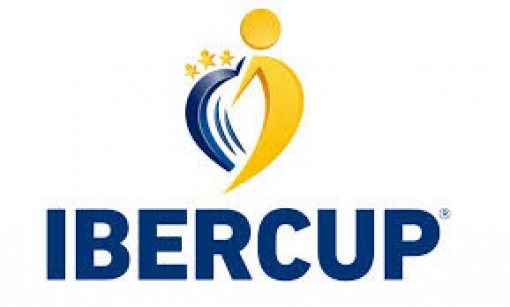 The Centro Desportivo Nacional do Jamor (CDNJ) will once again host, between July 5th and July 9th, several of the games of the IberCup Tournament.
The IberCup is currently one of the most important World Youth Football Tournaments in the world. Since the first edition, around 100 countries have already been represented in these competitions.
Every year, between men's and women's categories, around 50,000 players participate in a super competitive week, with fantastic experiences and a unique opportunity to face teams from all continents.
The IberCup creates the possibility of different interactions, both off and on the field, and this makes it recognized as the most international youth competition in the world.
One of the goals of the IberCup is to create a positive experience through a well-organized competition, where players have the opportunity to compete with a high level of organization, and to expose themselves to a huge network of services in a football environment, ensuring that everyone can surpass your technical qualities and knowledge through IberCup tournaments all over the world.
You can find more information about the IberCup here.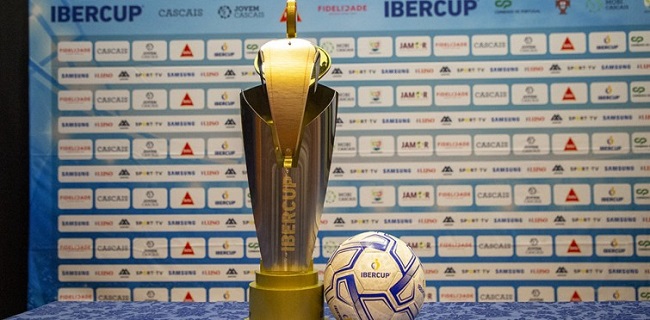 26-06-2022