ROTARY RUN 5K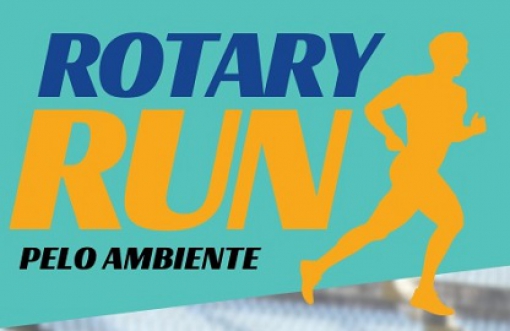 Another edition of the Rotary Run 5k race will take place at the Centro Desportivo Nacional do Jamor (CDNJ) on the morning of next Saturday, April 30th, starting at 10 am.
The Rotary Run is a non-competitive solidarity run/walk, which has already had three editions held at the National Stadium. Donations from entries go to support different causes.
This year the context of the Rotary Run falls on the support of the Project "National Awareness Campaign for the Sea Water Level in 2050 in the Beaches of the Portuguese Coast", which intends to place informative and warning signs on the busiest beaches, from where predicts that the Sea will arrive in the year 2050.
There is no specific target audience, it is a race for the whole family, from the youngest to the oldest. The number of participants has been increasing, in the last edition held around 300 and this year we hope to reach 400/500. The race is approximately 5 km with departure and arrival at the National Stadium.
Registration and more information here.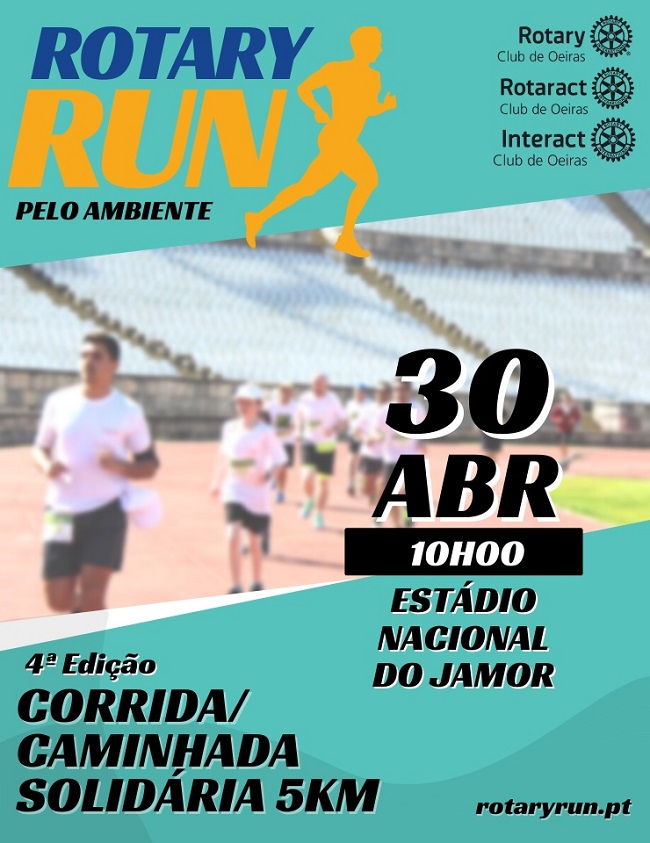 27-04-2022