VISIT OF THE AMBASSADOR OF THE STATE OF QATAR IN LISBON TO JAMOR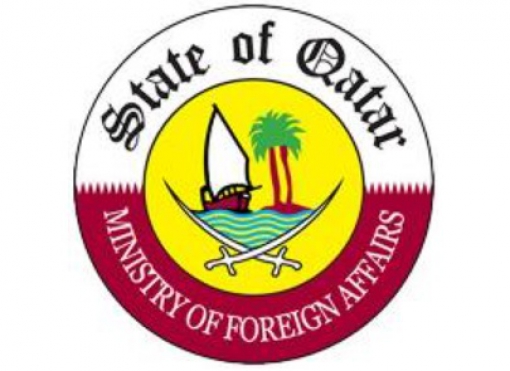 As part of the celebrations of the Sports Day of the State of Qatar, the Ambassador of the State of Qatar in Lisbon, Mr. Saad Ali Al Muhannadi, paid a visit yestarday to the Centro Desportivo Nacional do Jamor (CDNJ), accompanied by several members of the embassy.
The intention of the visit was to provide embassy employees with a moment of sports practice, on the date on which their country's Sports Day is celebrated, which took place with a football match on the synthetic football field.
Mr. Ambassador and his entourage were received by the Director of the CDNJ, Dr. Paulo Pires, having visited the National Stadium.
In Qatar, unprecedented preparations are still underway to host the 22nd edition of the 2022 World Cup, and it is still awaiting to know if Portugal will be able to attend.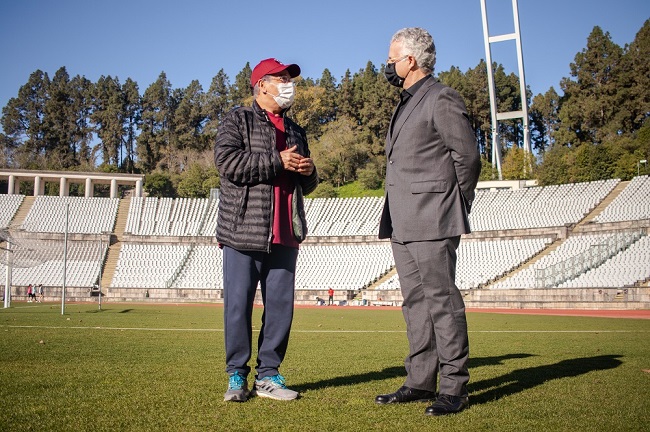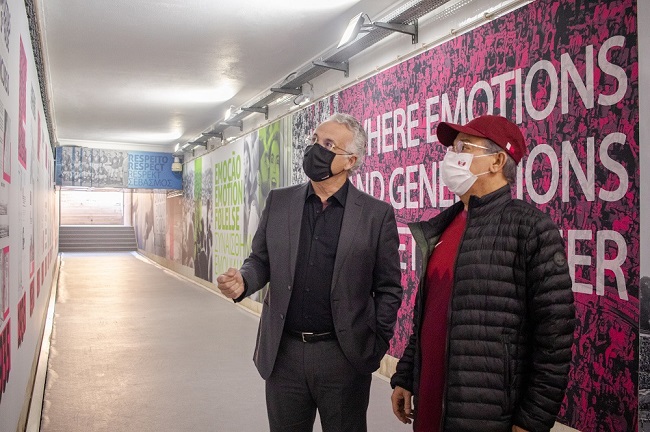 09-02-2022