JAMOR SCHOOLS PROJECT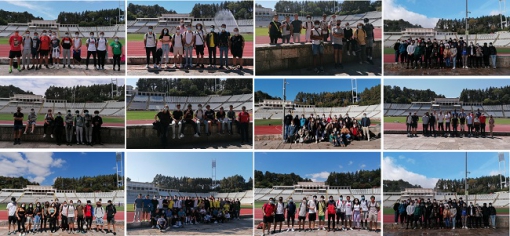 The Centro Desportivo Nacional do Jamor (CDNJ) frequently organizes study visits to its facilities, particularly aimed at secondary and higher education students. These visits also have the collaboration of CAR Jamor, whose facilities and services are also made known to students.
Usually, visits include a brief presentation about the CDNJ, its history and current reality, and a visit to some of the most emblematic sports facilities of the CDNJ, namely the National Stadium, the Jamor Swimming Pool Complex and the CAR Jamor's High Performance Athletics Training Center. The visits also include a visit to the Jamor Interpretative Centre: developed by the Museum Nacional do Desporto partnership with the CDNJ, in this space it can be followed the transformation, over these 7 decades, of the largest national sports complex, in different aspects: sports, social, cultural, environmental and landscape.
The visits make it possible to learn a little about the CDNJ's history and about the services it provides to sports practitioners and the general public.
Despite the pandemic situation that also marked 2021, it was still possible to receive 17 educational establishments across the country, around 500 students. This is a lower number than usual, but it was possible to maintain this activity, in compliance with the safety rules required by the pandemic situation.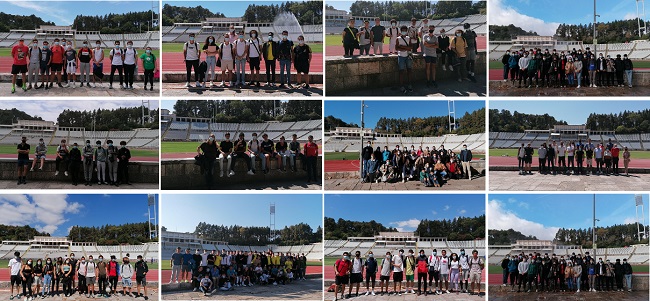 07-01-2022