NATIONAL STADIUM - ATHLETICS TRACK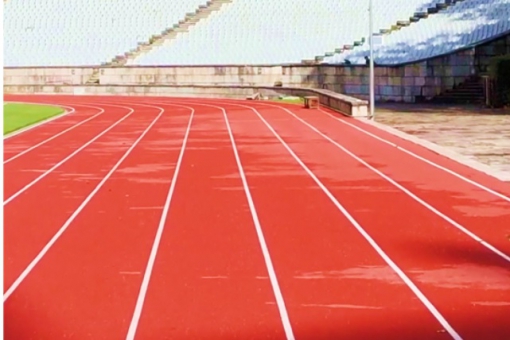 Payment for the use of the National Stadium athletics track can already be made, at the stadium reception, using an automatic payment system, as is already the case at the Jamor Swimming Pool Complex and at Shooting Range.
The machines are programmed to accept €5 and €10 bills.
Remember that the use of the National Stadium track is subject to different schedules for different types of athletes (high performance, clubs, PNMC, users in general, etc.), schedules that can be found here.
The use of the track is also subject to the holding of games and other events. It is suggested to consult the CDNJ page on Facebook, to check whether it is available on the date/time you intend to use the track.
15-11-2021