«LISBOA 2020 - TRABALHOS DE FINALISTAS DO MESTRADO INTEGRADO EM ARQUITECTURA DO ISCTE-IUL»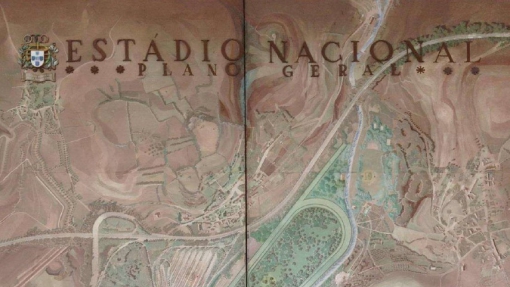 The Centro Desportivo Nacional do Jamor (CDNJ) hosts the collective exhibition «Lisbon 2020 - Works by finalists of the Integrated Master in Architecture at ISCTE-IUL».
The inauguration took place in the Tribuna de Honra of the National Stadium and was attended by the President of the IPDJ, Vítor Pataco and the Vice-Rector of ISCTE, Bernardo Miranda.
The exhibition presents summaries of works completed in the architecture course, developed for the grounds of the National Stadium in 2019-2020, by a group accompanied by professors Paula André dos Ramos Pinto, José Ricardo Resende and José Luís Saldanha from the Department of Architecture and Urbanism of ISCTE - Instituto Universitário de Lisboa. It results from the implementation of an academic exercise that promoted the realization of a set of end-of-course projects by 12 students from class 1 of the 5th year of the Integrated Masters in Architecture of this Higher Education Institution (IES).
In December 2020, all 12 students completed the Integrated Master's Degree in Architecture (MIA), taking their tests before specifically appointed juries. It was the only one of the five 5th grade classes in which such a number of students managed to do so. It was also the only class in which all students completed the course. The lowest classification awarded – twice – in tests, was 15.
The quality of the work carried out, and the specific interest of the results achieved and ideas launched justifies the exhibition.
From October 18th, the exhibition will be open to the public at the Jamor Interpretive Center in the building of its Swimming Pool Complex, on Avenida Pierre de Coubertin.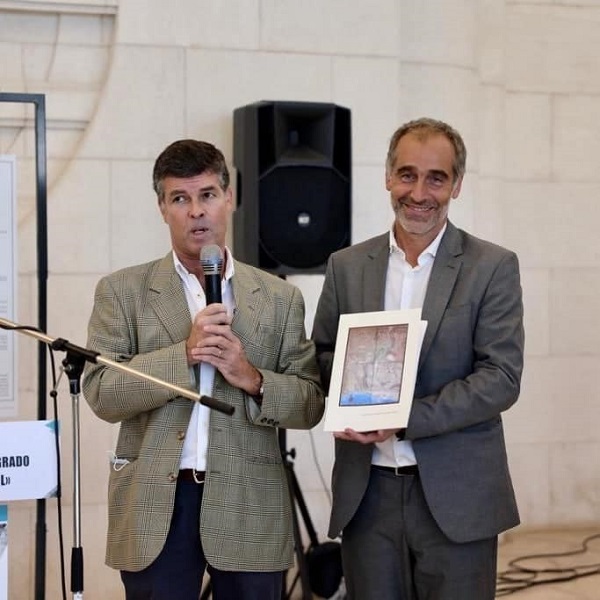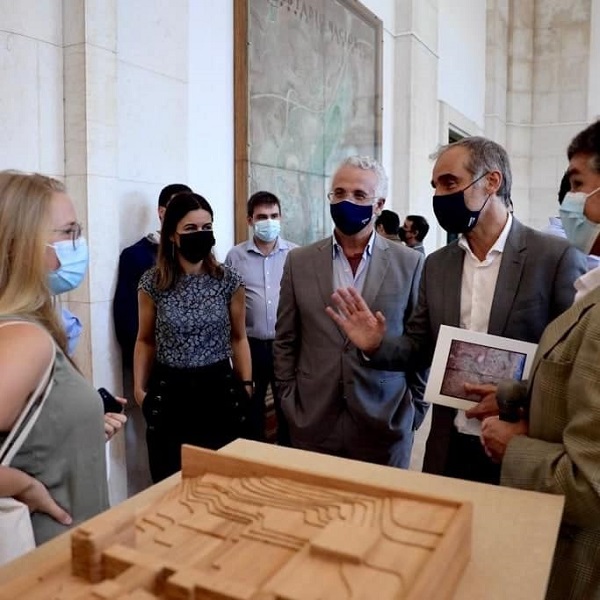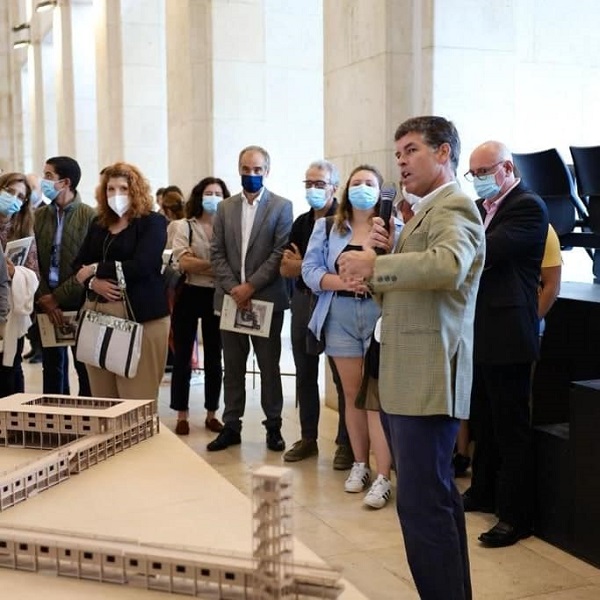 15-10-2021