JAMOR SWIMMING POOL COMPLEX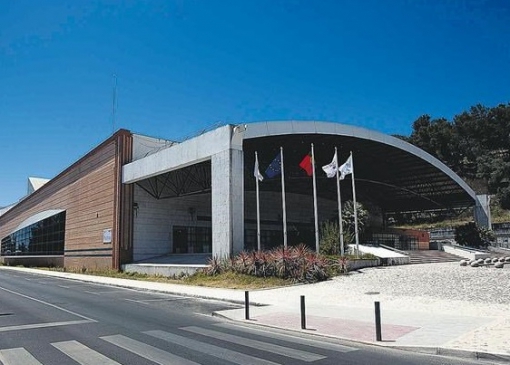 The Jamor Swimming Pool Complex is preparing to transition to the 2021/2022 season, with the rigor and security that the context deserves.
During the month of July, enrollment renewals will take place at the level of the Jamor Swimming School (Swimming, Swimming for Babies, Water Aerobics and Hydrotherapy), exclusively for users with valid enrollment at present time (and until the end of July 2021).

This process will be communicated in due time to such users via email.
The remaining enrollment stages at the School of Swimming level will be announced in early September, as well as the enrollment/renewal enrollment process for the Free Use mode.
Stay tuned to our website!
09-07-2021