PERSONAL INJURY INSURANCE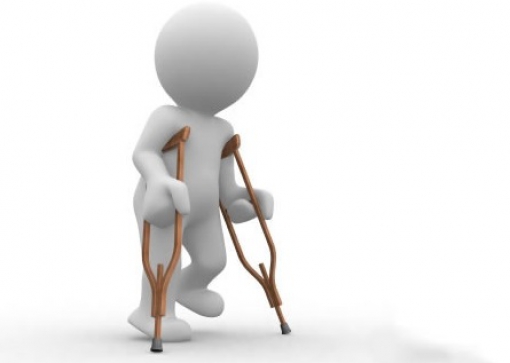 The Centro Desportivo Nacional do Jamor (CDNJ) has a personal accident insurance related to personal accidents resulting from amateur sports practice in the place of risk (in this case, the CDNJ space).

The insurance applies to users who have suffered an accident, fall or other occurrence, during their amateur sports practice at CDNJ and which will justify medical care.

This insurance does not apply to users who suffer accidents at events organized by entities other than the CDNJ (in the case of events organized by sports federations, in the sports insurance of the athlete in question applies; in the case of events organized by event promoters, in these cases the personal accident insurance that these entities must have applies).

The option to activate the insurance is the user's, and the CDNJ services can deliver the proper documentation for the purpose. It is also up to the user to report the incident to the insurance company.

If the accident occurs at a CDNJ sports facility other than the Jamor Swimming Pool Complex, or elsewhere in the sports center, the documentation will be made available by the CDNJ Security Services.

The Group Leader of the CDNJ Security Services will go to the place, to assist the user and indicate the procedure to follow. The Group Leader can always be contacted by calling 914 830 231. It is also possible to request his presence to any of the CDNJ security elements.

If the accident occurs in the Jamor Swimming Pool Complex, documentation is available at the secretariat and at the swimming pool's security office.

If the accident occurs in the swimming pool complex, any occurrence involving any accident in the pool (fall, injury, etc.) must be reported to lifeguards, who will refer the user by the established procedure.

The relevant documentation for participation is as follows:
• Participation form;
• Assistant Physician's Certificate to be completed by the doctor who will assist the user in the hospital or clinic or other.
Desirably, this documentation must be accompanied by a copy of the occurrence record that may have been made by the CDNJ security services.

Participation to the insurance company should ideally be made up to 8 days after the event.

The contact details of the insurance company are in a footnote in the participation form.
30-09-2021