MINI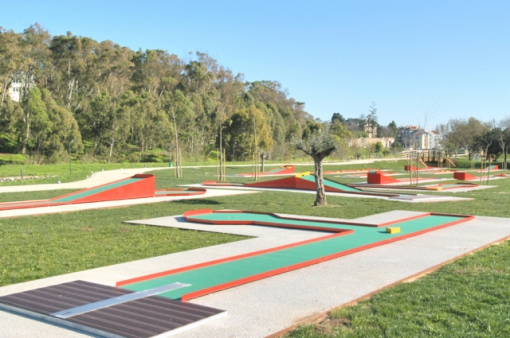 We inform all users of the Centro Desportivo Nacional do Jamor (CDNJ) that we are in the process of upgrading the both Minigolf circuits that are located in the islands affected by the Nautical Activities Track.

This intervention is intended to create the best conditions for sports practice for all user.
Thus we inform that, until the completion of the requalification works, the use of this space is not possible .
We will try to be brief!
We regret the inconvenience that the execution of these works may cause and we appreciate your understanding!
07-10-2020