OUTDOOR GYM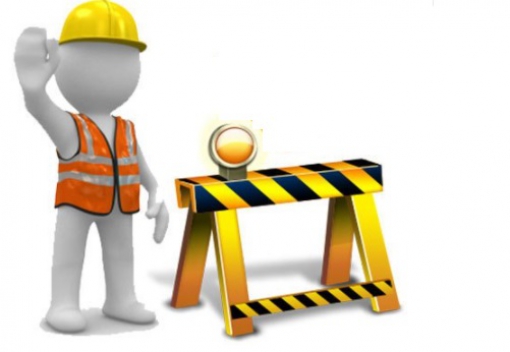 Users of the Outdoor Gym of the Centro Desportivo Nacional do Jamor (CDNJ) are informed that, as of September 28, Monday, the equipment in this space will be removed to undergo a thorough intervention in a specialized workshop, with a view to correcting it the problems (mechanical failures) that they have been presenting.
We apologize to all our users for the present situation. However, we cannot continue to allow access to equipment that does not meet the security requirements considered essential in the CDNJ facilities.
In the expectation that this can be a process as quickly as possible, we invite all our users to discover other alternative spaces in our facilities, during the equipment repair period.
25-09-2020