JAMOR SWIMMING POOL COMPLEX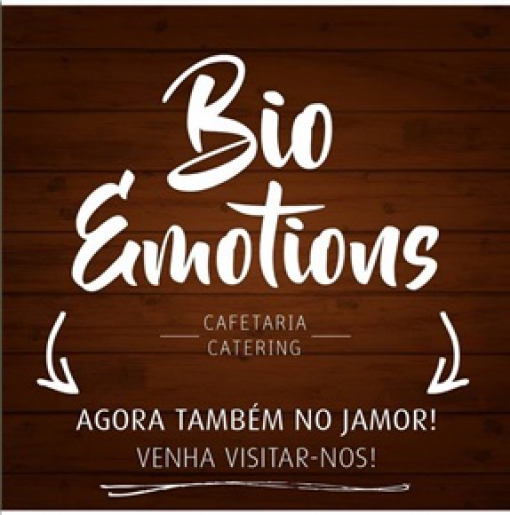 The bar space at the Jamor Swimming Pool Complex has already reopened to the public, under the name Bio Emotions Jamor.
With a new designation, a new concept and also a new management!
This space is open to the general public during the opening hours of the Complexo de Piscinas do Jamor.
Enjoy this space on your visit to Jamor!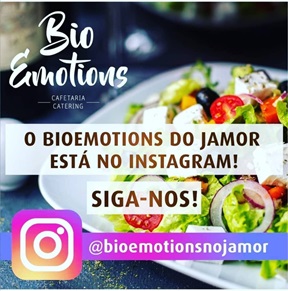 04-09-2020