NEW MULTISPORT FIELDS FOR BASKETBALL AND VOLLEYBALL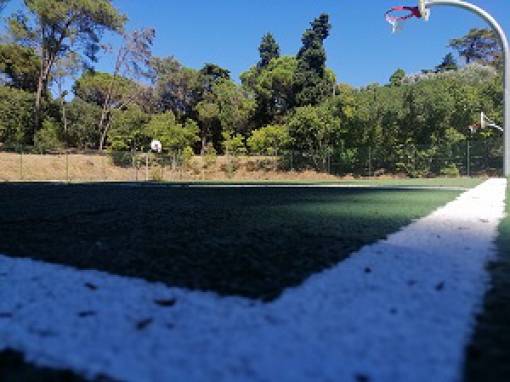 The two Multisport Fields of the Centro Desportivo Nacional do Jamor (CDNJ) are intended for the practice of Basketball and Volleyball and are free-to-use facilities.
The two Multisport Fields are close to the CDNJ's Shooting Range.
This new sports facility resulted from the conversion of two tennis courts, which had long been disabled. This conversion will increase the CDNJ's offer in terms of spaces and sports facilities within the scope of the free use of the Jamor for ALL Project.
Any user can benefit from these sports facilities, when properly used for the purpose of the sports for which they are intended.
You can find more information about the new Multisport Fields and the rules that govern their use here.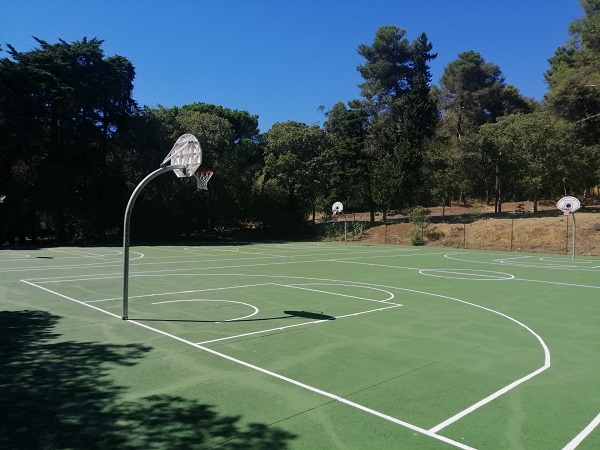 14-08-2020