EXPLORATION OF THE JAMOR SWIMMING POOL COMPLEX BAR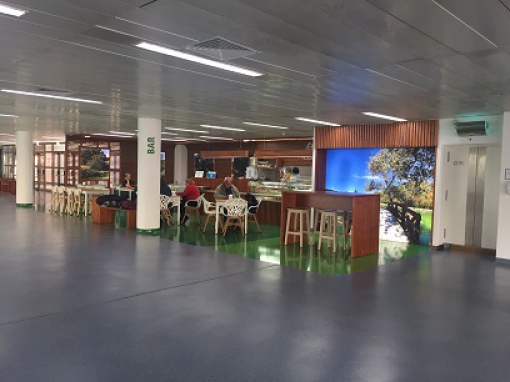 It was today published in Diário da República, 2nd series, no. 118, the announcement of procedure no. 6428/2020, regarding the assignment of the operation of a bar establishment in the Complexo of Piscinas do Jamor of the Centro Desportivo Nacional do Jamor (CDNJ), from the Instituto Português do Desporto e Juventude, I.P.
The deadline for submission of proposals runs until the next day 06/07/2020, according to the respective announcement of procedure.
See the ad here.
19-06-2020