COMPLEXO DE PISCINAS DO JAMOR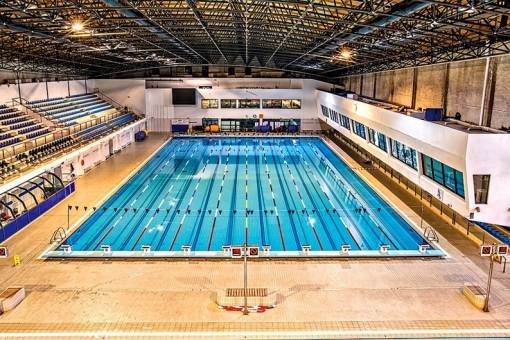 The recent Resolution of the Council of Ministers 40-A / 2020, of 29 May, allows the practice of sports in Indoor Pools, provided that the guidelines defined by the Directorate-General for Health (DGS) are complied with.
At the level of the Complexo de Piscinas do Jamor (CPJ), guaranteeing the rigor and responsibility that circumstances demand, our commitment is focused on the safety conditions of sports. We are working to extend the use to all its users, also taking into account the epidemiological situation of the Lisboa Metropolitan area, which will be reassessed next Thursday.
We consider it opportune to inform that the Swimming Pool Complex is already in operation, for High Performance training and National Teams, which allowed the implementation, right away, of a set of safety procedures that will be extended to all users.
Soon we will inform our users of the recovery plan.
30-05-2020