PARTIAL RESUME OF ACTIVITY (PROFESSIONAL AND HIGH PERFORMANCE ATHLETES)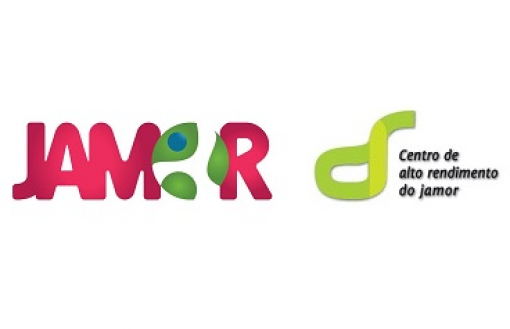 Following the epidemiological situation of COVID-19, we inform that as of May 3rd, some services and sports facilities of the Centro Desportivo Nacional do Jamor (CDNJ) and CAR Jamor will resume the on-site activity, exclusively for Professional and High Performance athletes, by prior appointment.
This return of sports activities to Jamor will be implemented gradually and will respect the necessary Code of Conduct, with a set of limitations and mitigation rules presented in the athletes and Staff Protection Procedures Manual.
In addition to the general health protection rules, each installation will apply specific measures according to their technical characteristics and the sports characteristics of the sports that use them.
03-05-2020