HIGH PERFORMANCE ATHLETES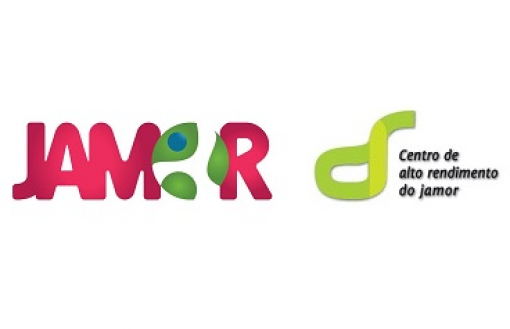 Following the evaluation of the conditions of use of the facilities of the Centro Desportivo Nacional do Jamor (CDNJ), the IPDJ awaits the opinion of the General Directorate of Health (DGS) regarding measures to minimize the health risks of athletes and coaches who are able to use the sports facilities at CDNJ and CAR Jamor.
In this sense, athletes and coaches who, after considering the current pandemic context and the consequent increased risk of contracting COVID-19 disease, still have intention to train, should signal their intention with the respective Federation Sporty.
It is the Sports Federations that, for this purpose, should contact the IPDJ and that, after assessing the respective medical teams taking into account the guidelines of the health authorities, inform the athletes of the conditions of use and date from which they will be able to eventually start his sports practice at the CDNJ and CAR Jamor facilities.
24-03-2020